My Daily Make-Up
Hello Darlings,

I made a video talking about my daily make-up use. If you have some spare time, it would be pretty awesome if you watched it.

I've gotten asked a lot of questions concerning make-up here on my blog even though I constantly remind everyone I am NO WHERE near being a pro or any sort of make-up Guru. I just wing it haha and cross my fingers I don't end up looking like a clown. Most of my attempts have been successful. I

If you have any special request you can email me and I will try to meet your accommodations.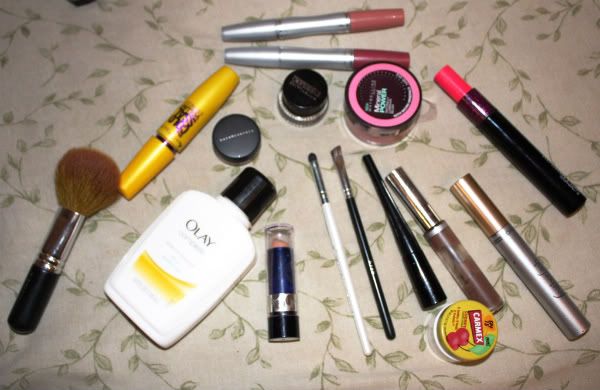 Moisturizer: OLAY complete SPF 15 sensitive skin
Under eye: Cover Girl color stick 715
Mascara: Loreal Feather Lash, Maybelline Colossal, Mac Haute and Naughty Lash
Eyebrows: Bare Minerals brow color Auburn
Liquid eye Liner: Elf 4203 black
Gel eyeliner: Maybelline EYESTUDIO black
Blush: Maybelline Mineral Power Naturally Luminous Blush
Lip colors: Maybelline Color Stay (neutral colors for my daily use preference)
Balm: Carmex

So that's about it sweets, The basics! Enjoy the video.

Subscribe to NubTub by Clicking the Television =)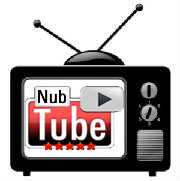 Thank You!
Xo Nubia Xo
Like NubiasNonsense? Follow me on Google
here
and BlogLovin
here
. Follow me on Twitter to know what I'm up to
here
. You Rock. That is all.