CHRISTYS' Hats Showroom Visit
Hey Guys,

Last week I had the pleasure of visiting CHRISTYS' showroom and seeing their "Crown Collection" along with some of the Hats that are in stores now.

Walking into the showroom, I could instantly tell there was a lot of vision, passion, and knowledge behind this line. A lot of the inspiration came from the 5 boroughs of NYC. A city full of lights, energy, shapes, and endless culture, it's hard not to interpret it in your own way and make it your own. THE CONFEGGIAN PROCESS, Harmony through balance is the inspiration behind the Fall/Winter line.

Enjoy the photos below. I had a great time at the showroom playing around with a variety of hats and imagining what I would pair them with. It was delightful talking to Giovanni in the showroom as he spoke to me about the line and explained a lot of the history. If you like to sport hats or know someone who does, you could tell the difference between a "hat" and a "quality hat". The detailing of the hats is on point (brims, bows, feather, lining) and will leave anyone who owns a hat from Christys pleased.

Please take a moment to visit the CHRISTYS' Website here. I promise you it's very inspirational and you'll enjoy looking around.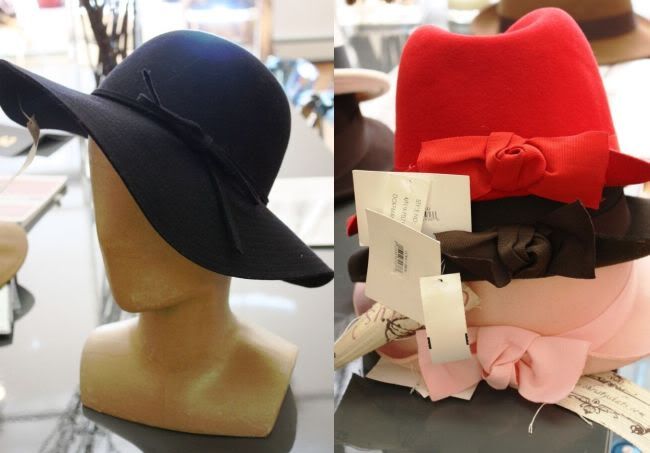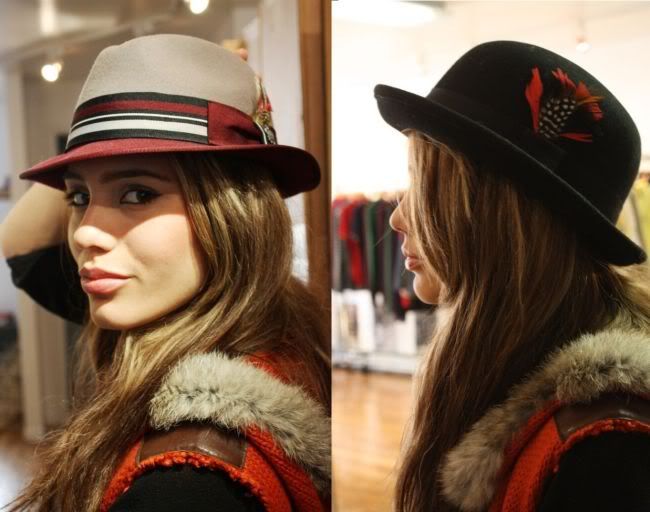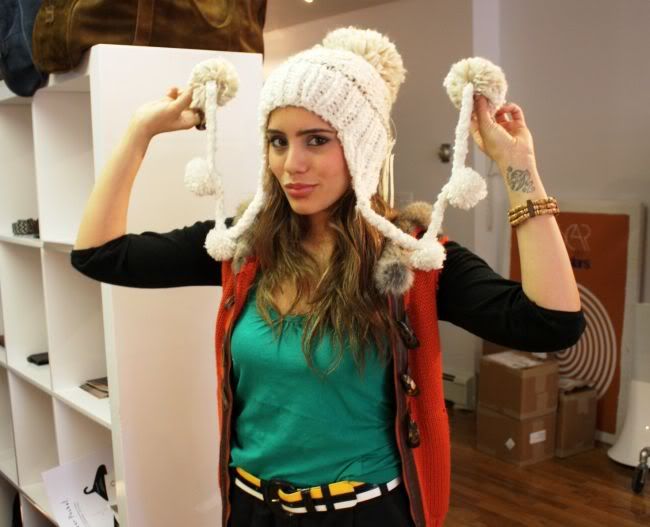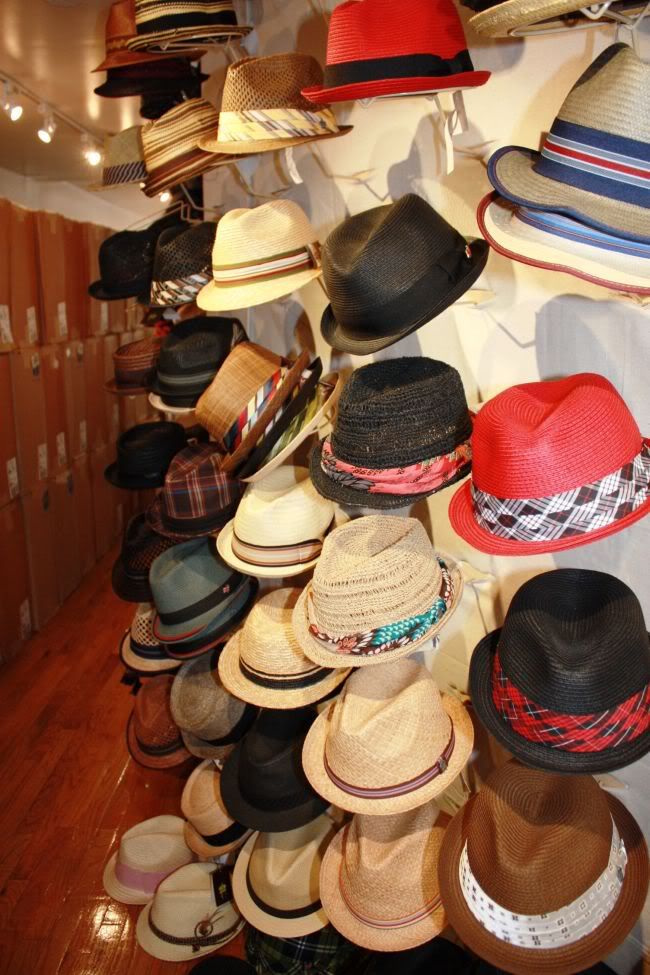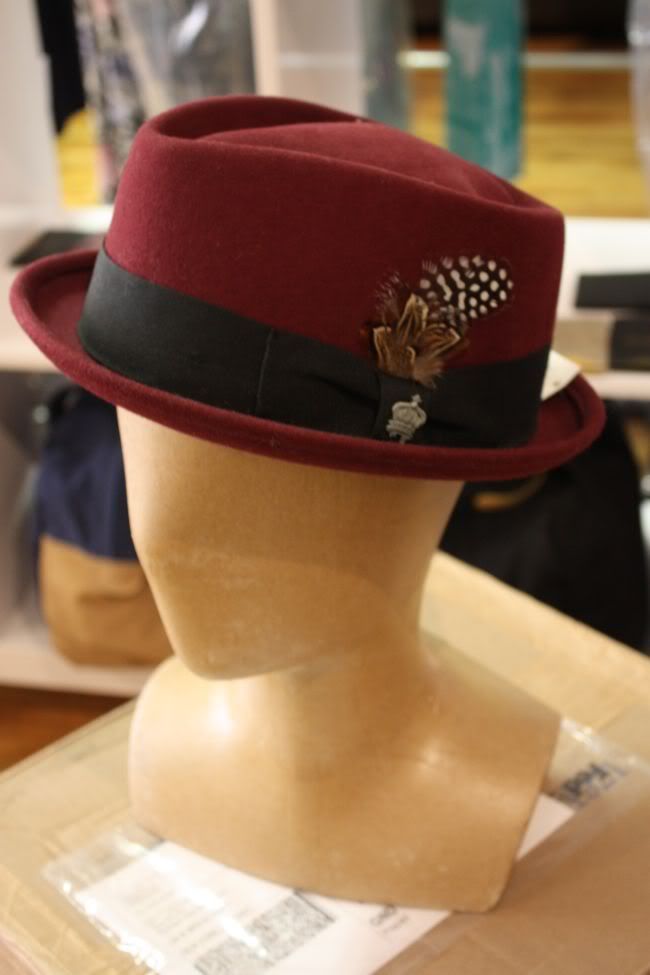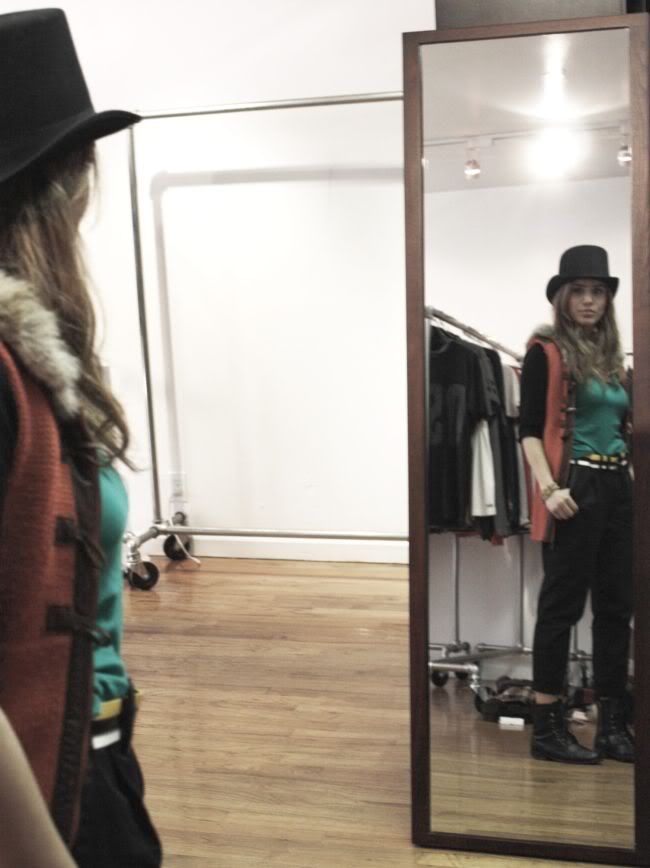 Adjustable hat above to meet your needs.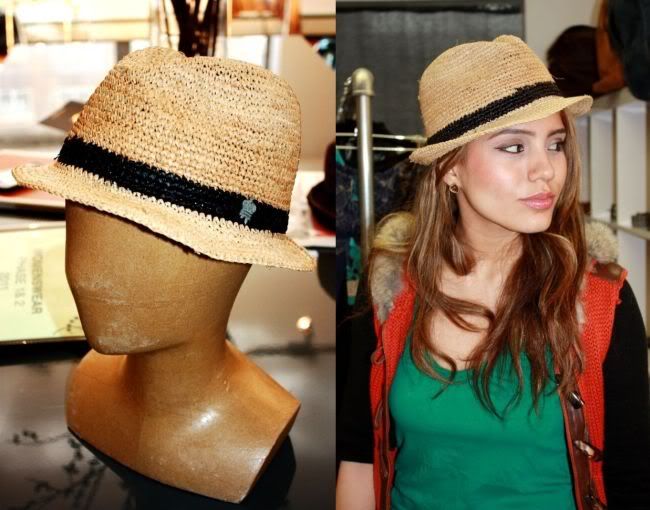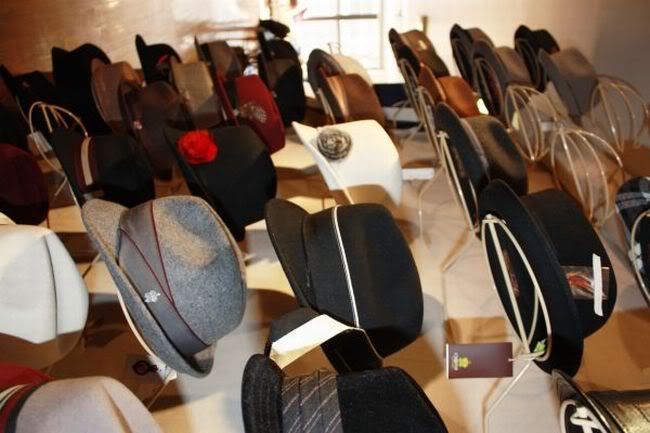 I'll be back soon! I hope you all had an amazing weekend.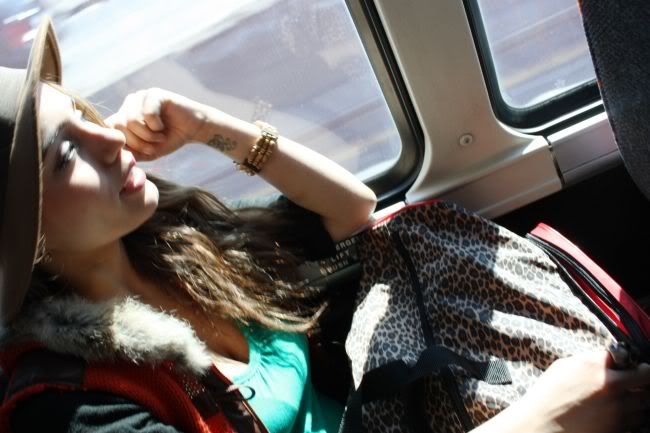 Xo Nubia Xo

P.S. Support My Blog: Follow my blog on Google Reader here or on BlogLovin here. Follow me on Twitter to keep up with more of my Nonsense here. Subscribe to NubTube (My YouTube Channel) here