Back in the day...
Hello Sweet Cheeks!

I've been uber busy! I made a short review video I will share with you guys later this week, along with a lot of spring cleaning. I've seen a lot of new visitors on my blog and that makes me super excited! I don't know how a lot of you get here and frankly who cares?! I'm just glad you've made it and I hope you leave with a bit of inspiration and come back.

I wanted to make a Nubia's Nonsense collage for the my new visitors. Some of you might remember some of these looks, some won't, It's a small mixture of things. I wish I could add more but I don't want it to be more photo heavy because that would be annoying for you to load.

Enjoy! and I'd love to hear your thoughts.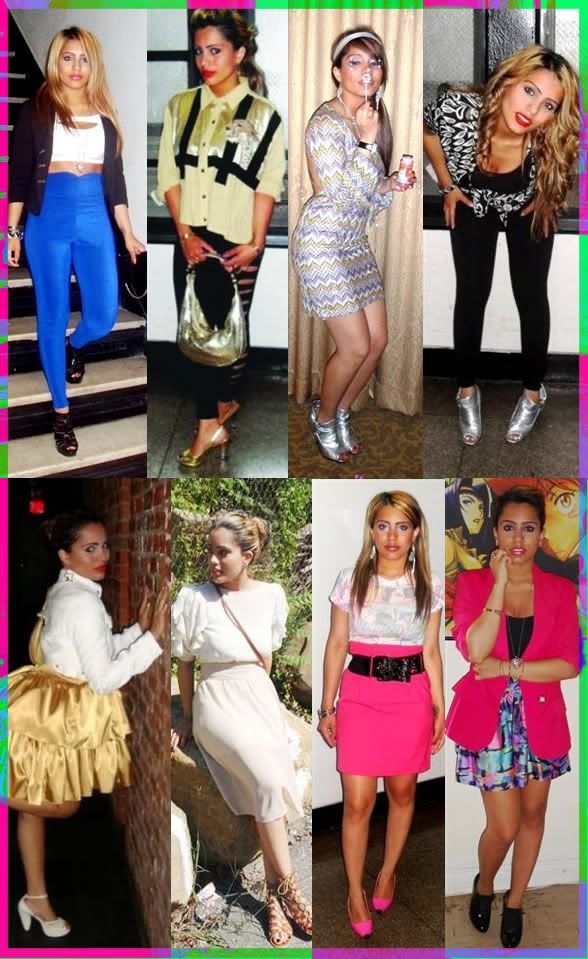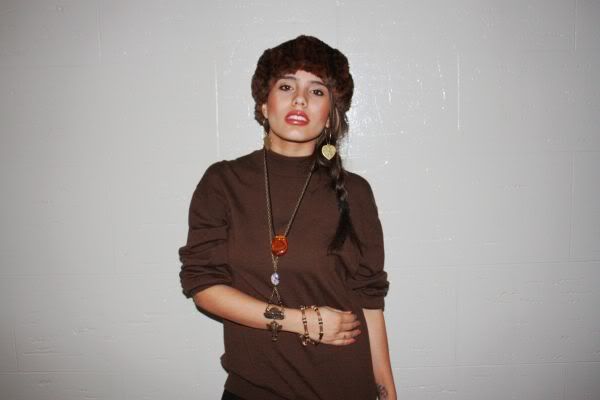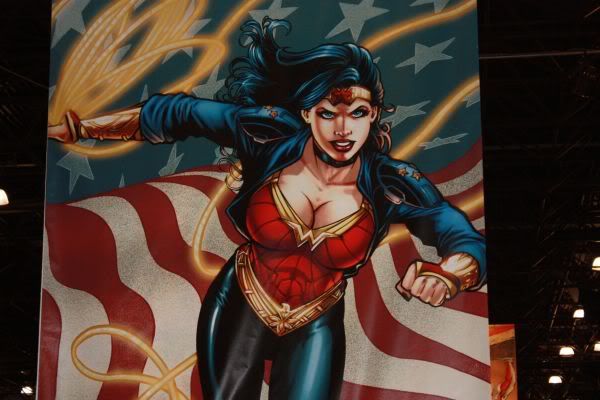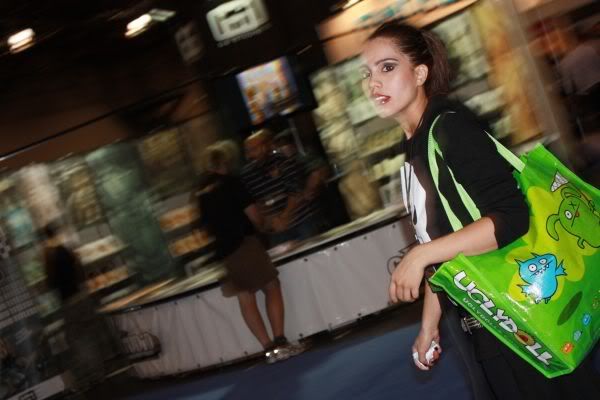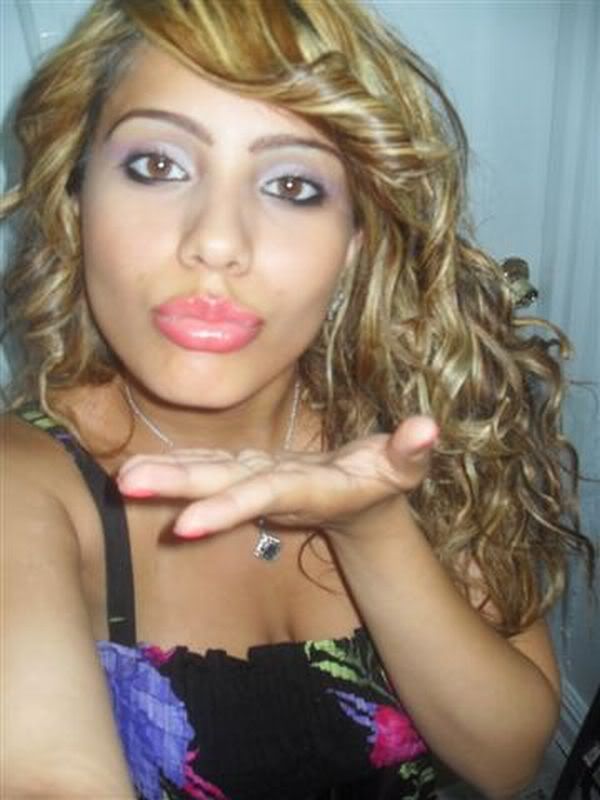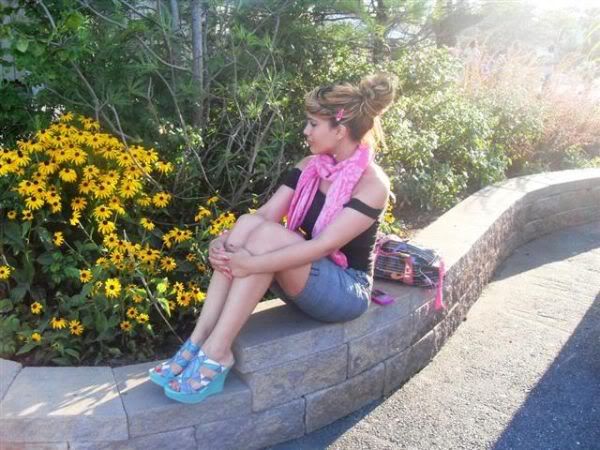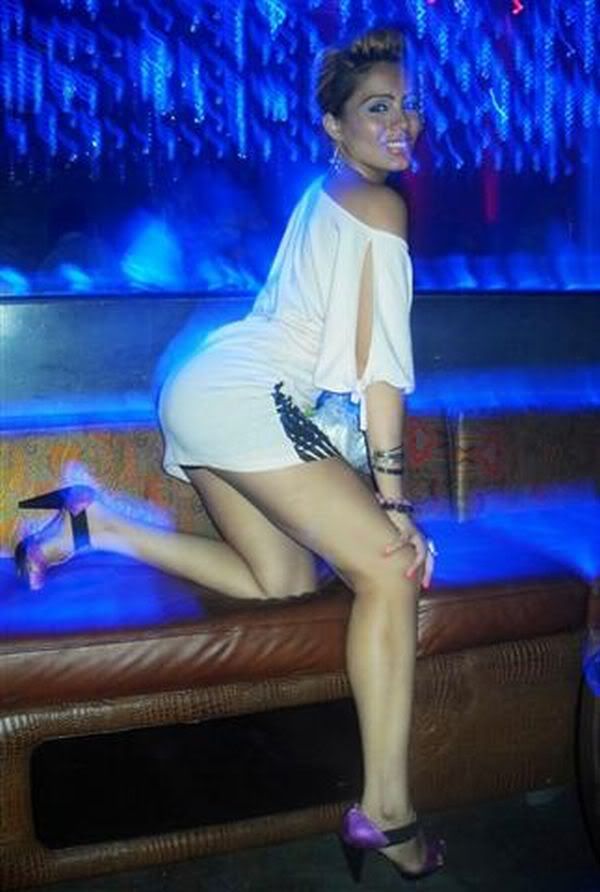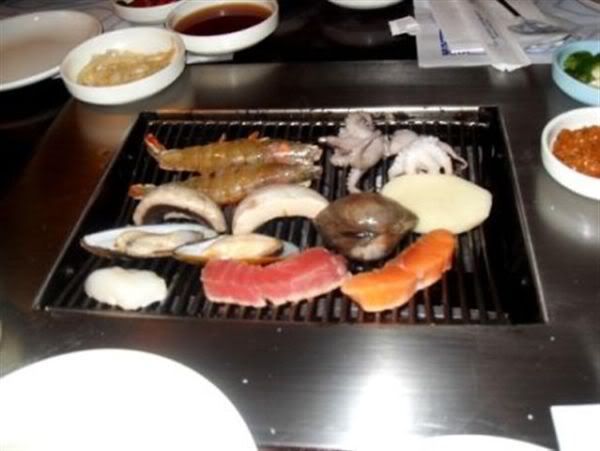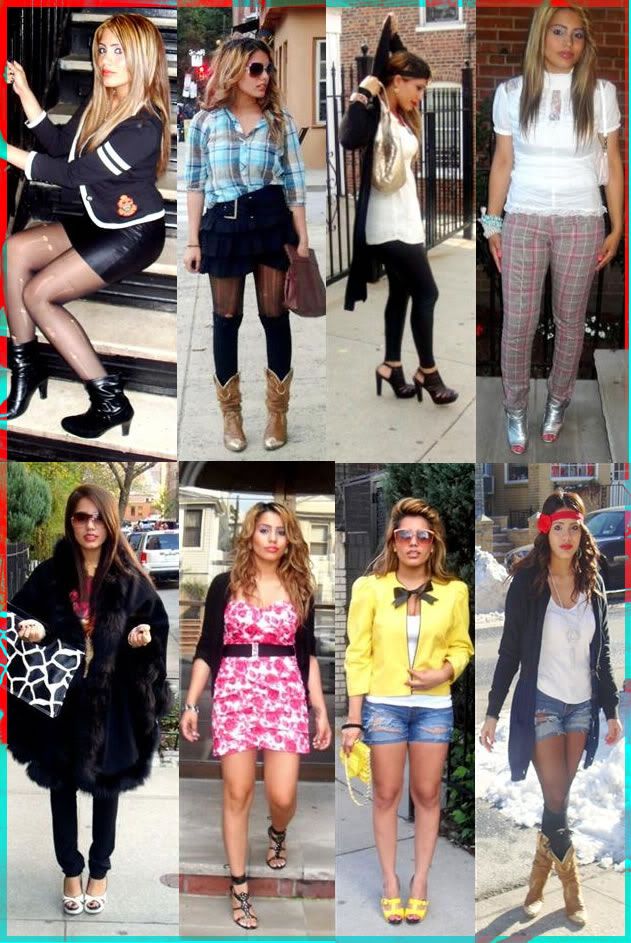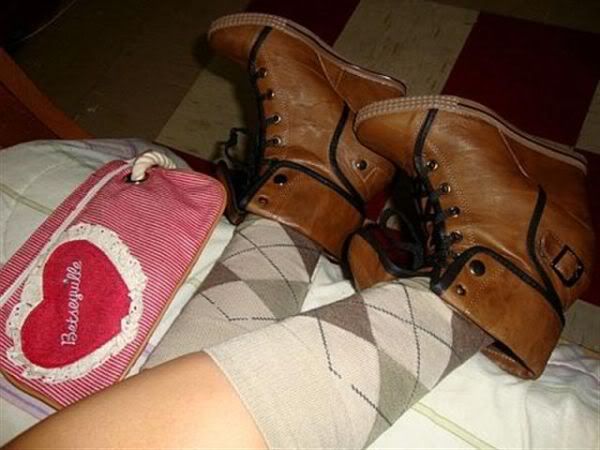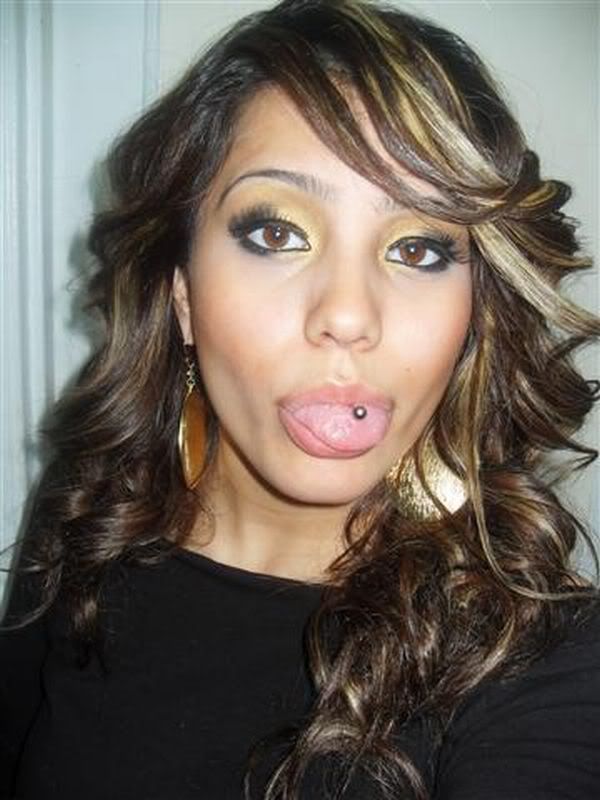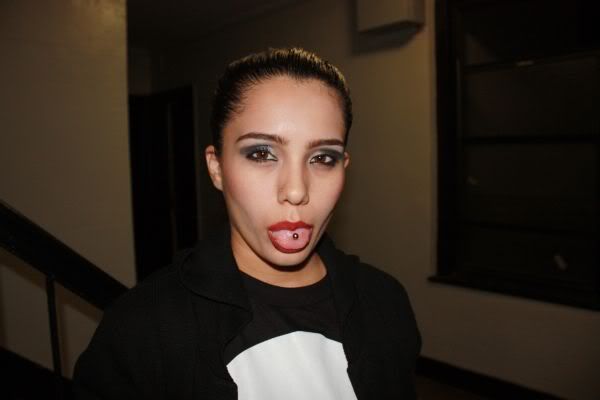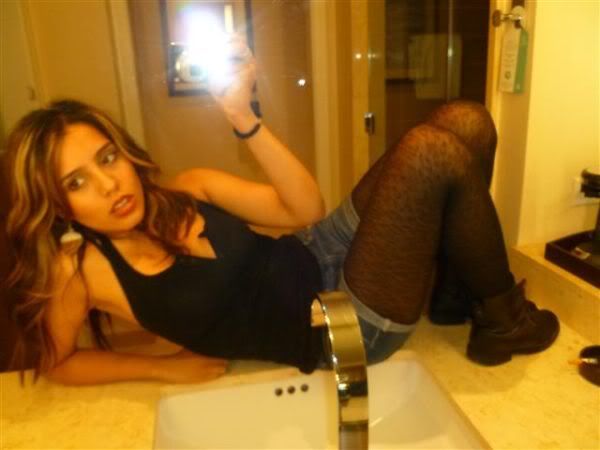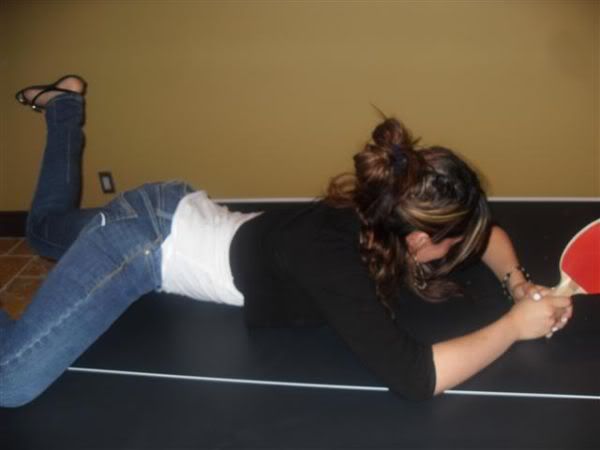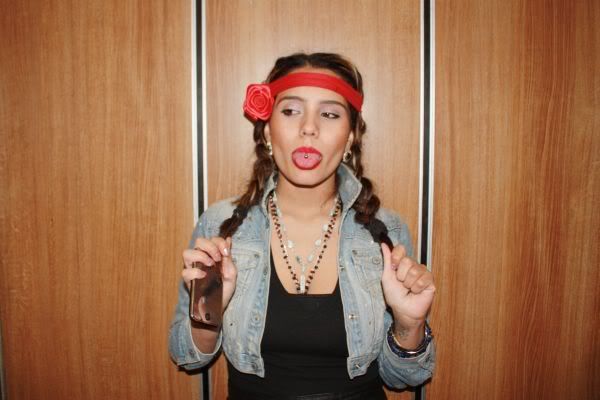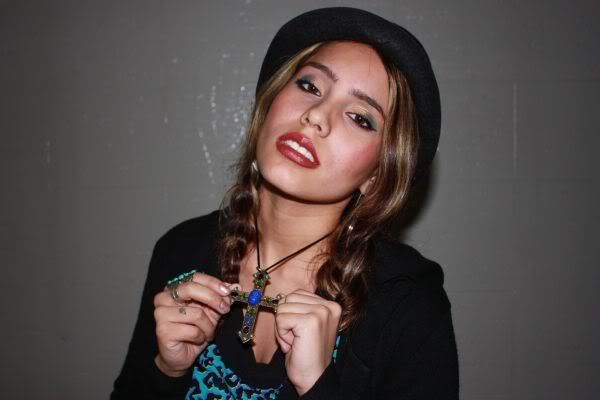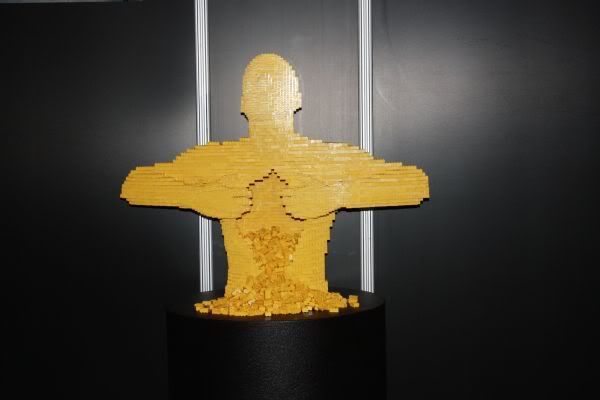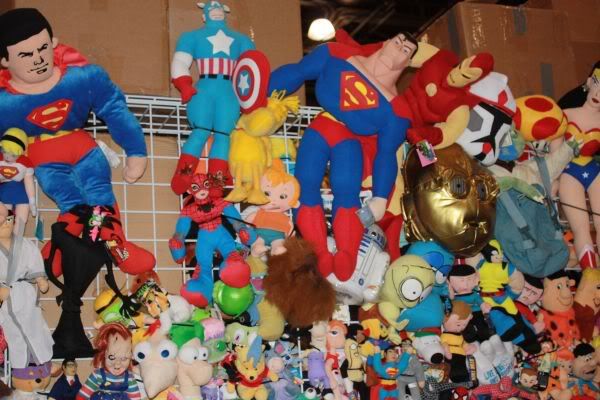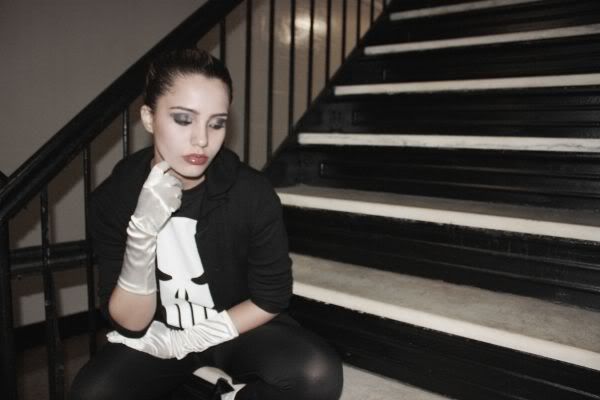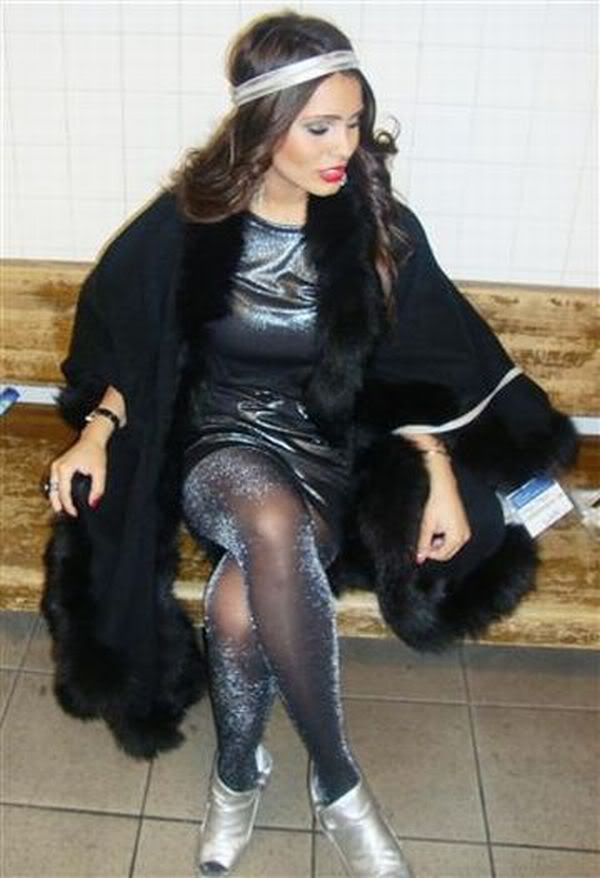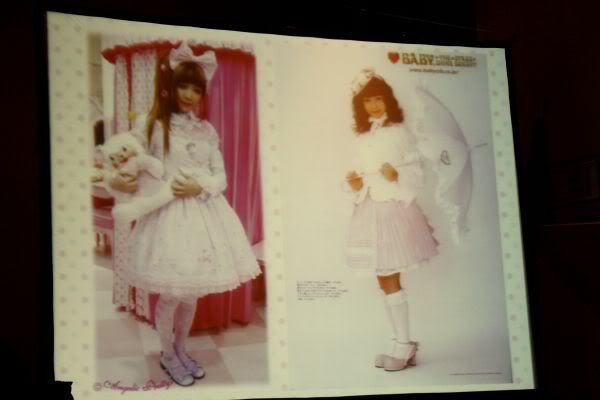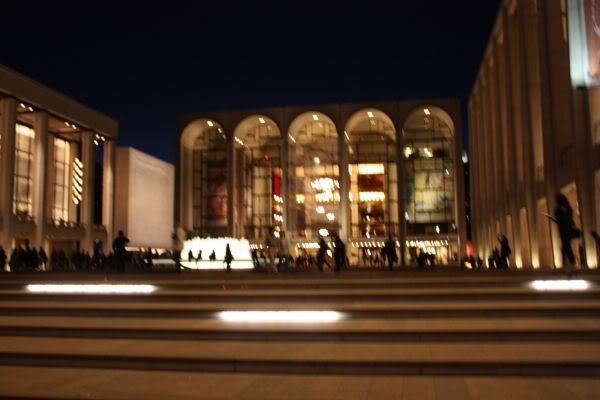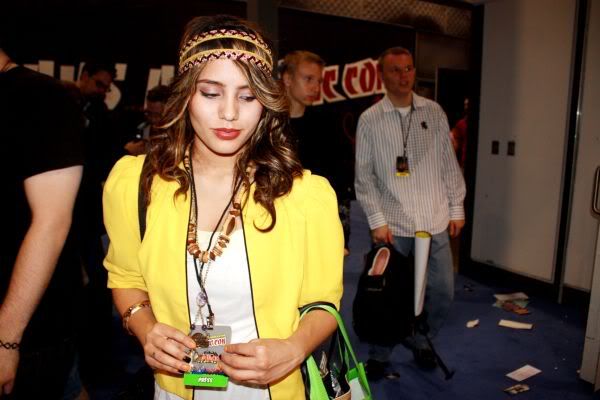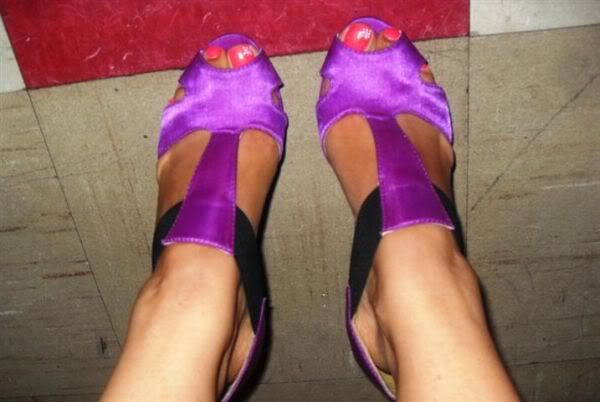 I stick my tongue out a lot haha. I hope you enjoyed the photos. There's been a lot of good and glad times and I'm glad to see I'm still actively blogging because unfortunately, A lot of my blogger friends vanished. I'm glad to be meeting new people every day.

Xo Nubia Xo

P.S. Support My Blog: Follow my blog on Google Reader here or on BlogLovin here. Follow me on Twitter to keep up with more of my Nonsense here. Thank you!