Aldo x Julian Louie Wedge Sandals
Hello dears,

Today I attended the Independent Fashion Bloggers Conference. It was a pretty interesting experience which I plan to eventually give a more in depth analysis about. To see some notes I took on the first panel you can look at the post below.

As I was exploring some of the booths in the back of the Milk Studios room, I ran into these bad boys. Holy wedge heaven check out Aldo's collaboration with Julian Louie. I truly admire the patterns, texture, stitching, colors, details and weight of the shoe. I've been a fan of Aldo for sometime because they provide quality and affordable shoes and guess what?! They are going to keep collaborating with more designers.

Check out these images of the line with Julian Louie.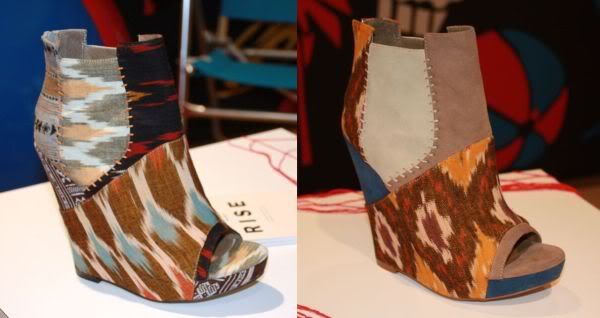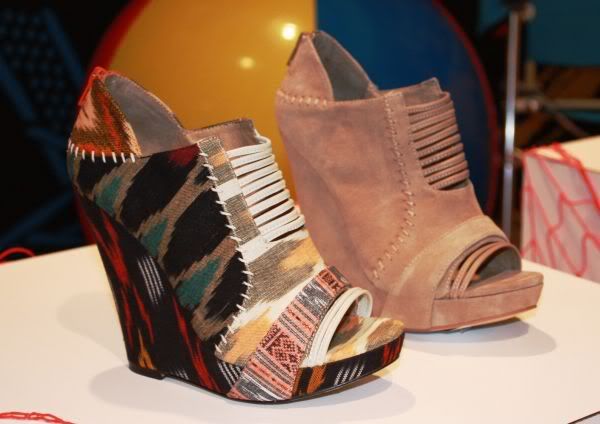 What do you think about these wedges? Would you wear them? Are you impressed? Let me know! I'm totally smitten, who agrees?

Xo Nubia Xo


P.S. Support My Blog: Follow my blog on Google Reader here or on BlogLovin here. Follow me on Twitter to keep up with more of my Nonsense here. Thank you!