Funny T-Shirts Yay or Nay?
Hey Guys!

I took this super quick and easy fun quiz I wanted to share with you. I don't know about you, but I AM A BIG FAN of funny t-shirts. I do agree and know that some of them are hmmm... shall I say in "bad taste" but I found these to be pretty awesome. Some of them really tickle my fancy. I'm really partial to the ones that remind me of my childhood (video games, cool comics, funny old cartoons, etc.)

I always like buying over sized shirts so usually since I'm a small ,I'll buy and medium, put some cool leggings on, pick out some hot wedges, maybe a blazer?, make sure I got funky accessories and BAM I just put together a stress free really trendy outfit.

So back to the quiz, I found this website with funny t-shirts and they have this awesome Gift Finder. I tried it out because I needed gift ideas for some of my friends. It was freakishly accurate which really cracked me up with some of them.

I think this is a really cool tool on the website, just because I feel like on the holidays I ALWAYS get stuck with one or two friends who I have no idea what the hell to get them! It drives me nuts! But going on this site I simply select my friends characteristics and it leads me to what I should purchased based on their life-style.

Check out some of my favorite shirts on the site below and definitely take the gift finder quiz, which is perfect for this month. It takes 2 minutes and It's sure to give you a few laughs.

Happy Holidays dolls, I'll be back soon!

Xo Nubia Xo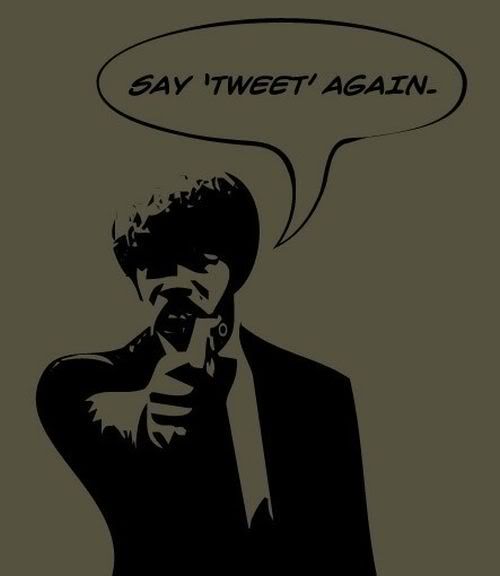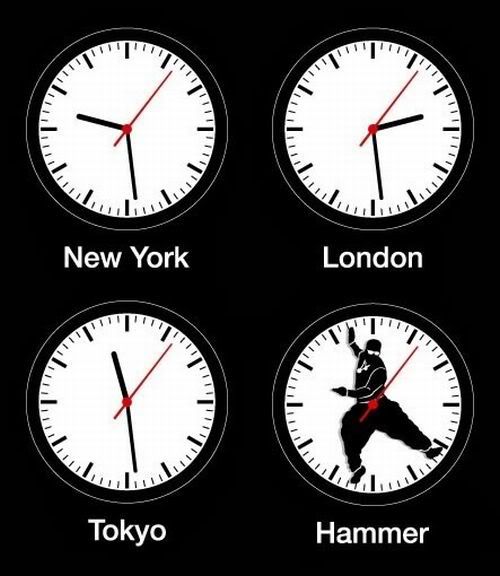 Support: Follow my blog
here
and
here
or for more nonsense follow me on
twitter
.