D.I.Y. Super Easy Cute Gloves! (Holiday Gifts)
Hey Lovely Readers!

I wanted to explain to you some VERY easy steps for making some D.I.Y. gloves.

What You'll Need: I used extremely effective yet affordable materials. Everything I purchased was actually from the $1 store. You'll need a glue gun (you should get some extra glue sticks), A pair of scissors, pretty gems, or beads, or pearls (whatever you prefer), and lastly a pair of gloves.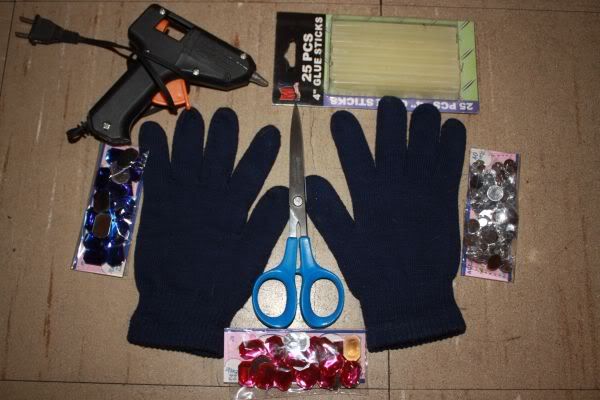 Step One: You are going to cut the finger tips off. What I like to do, is measure one and pretty much match the rest. The trick of these D.I.Y. projects is NOT over thinking it. Cut away!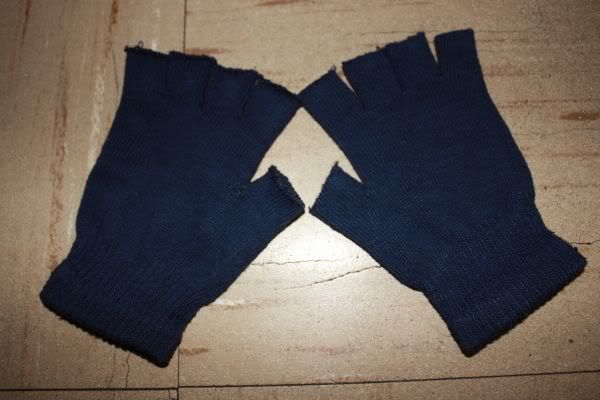 Step Two: Create a pattern with your gems and start making it! The way I measured this is I knew I wanted a gem to sit right on-top of the knuckle on my middle finger. You're going to use the glue gun for the back of your gem and place in on the knuckle of your middle finger (be careful sometimes the glue can get messy if you're not careful). Based on placing that first gem on my knuckle it was easy to measure out the rest. The pattern I made was inspired by a cross.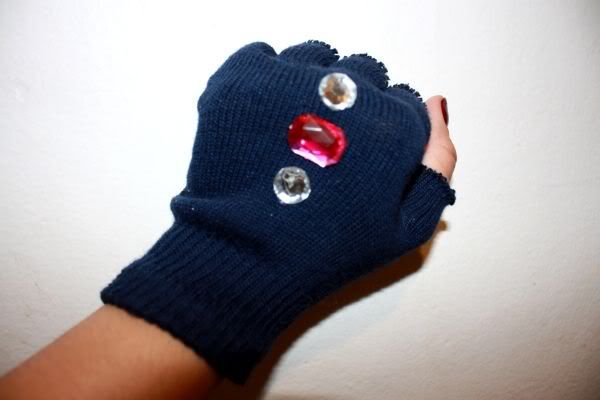 Step Three: After I placed down the straight line of the gems, I proceeded to put the 2 blue gems directly next to the center piece(pink gem). *Remember* Always press the gem down after you put the glue on and let the gems dry out a few seconds.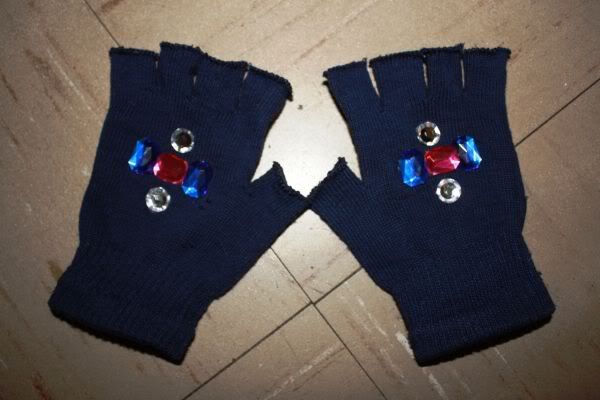 Lastly: TAH DAH! Try your creation on!

It is SUCH a cute, chic, and easy project. All you need is a tad bit of time and patience. I made these last night and used them today. The gems are nice and sturdy and people really liked the gloves. With the Holidays coming up they make great small gifts or stocking stuffers. Use your imagination and create cute and funky patterns.

ENJOY!

Xo Nubia Xo

*Support* Remember you can follow my blog here and here or follow me on twitter for more of my Nonsense here.