Hello Dolls,

I hope everyone has been having a splendid weekend. Mine was genuinely enjoyable, I can't complain.

On Friday I had what I call brother/sister day. It's a day about once a month when my older brother Danny and I spend the whole day together doing awesome stuff. We're pretty close. He decided that he wanted to watch the Expendables and Scott Pilgrim. So we went to the theaters by Times Square.

The Expendables was amazing! Sylvester Stallone made this movie seem almost like it came out of the 1980's. My brother said he read "There's so much testosterone in that movie, women were walking out pregnant" ha ha. Some of you might find that thought disturbing and others might find it..... well yeah. Whichever side you're on let me just tell you there is A WHOLE LOT OF MUSCLE AND ACTION AND GUNS.

After the Expendables we went to see Scott Pilgrim. Scott Pilgrim (which is a graphic novel) is unlike any other movie I've ever seen. In my opinion, It might not be everyone's cup of tea if you don't like the story. I thought it was Kick ass! The way it's filmed to make it look like a live video game in most parts, was really unique. I'm actually mad it came in at #5 in the box office. SAVE SCOTT PILGRIM! GO SEE! Michael Cera is adorable and geeky as usual.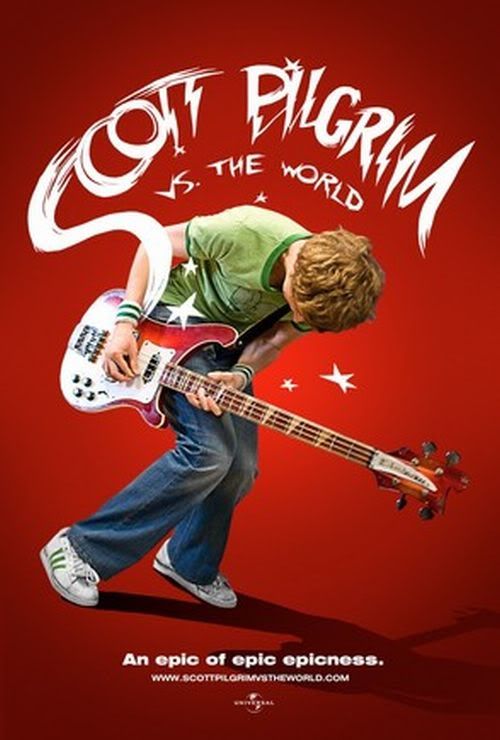 Saturday I worked at Artist and Fleas in Williamsburg, Brooklyn with Mary for gla.MAR.ous. It was a pleasing ambient. If you haven't been you should check it out. There is a lot of one of a kind pieces you'll find (accessories, clothing, shoes, etc.) Being that it's Summer, honestly it was a little slow in traffic for my taste. But the Market is great and Mary and I will most likely return late September - Early October.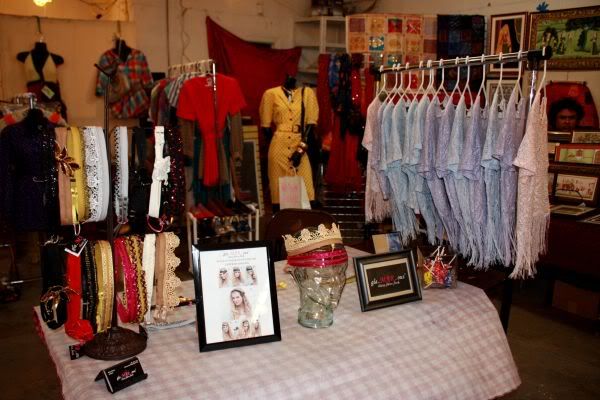 I have a few random photos to post as well. Later this week I will have a great interview up with the designer of Ravishing Jewelry Danielle Weitzler among other things, so make sure to check back in. Tell me about your weekend if you'd like also!? I always enjoy reading.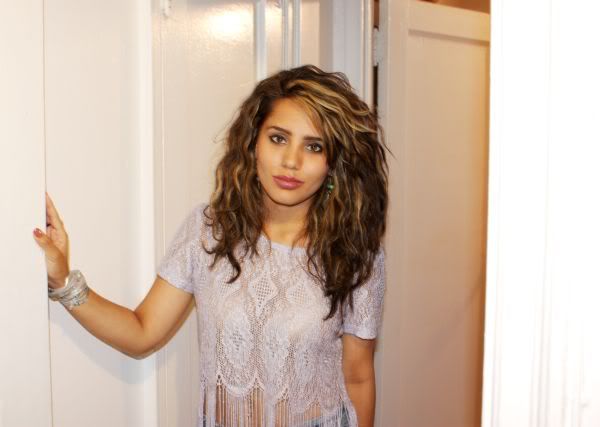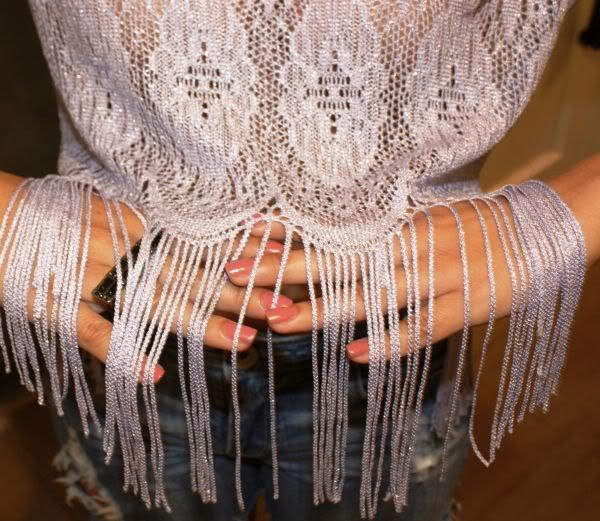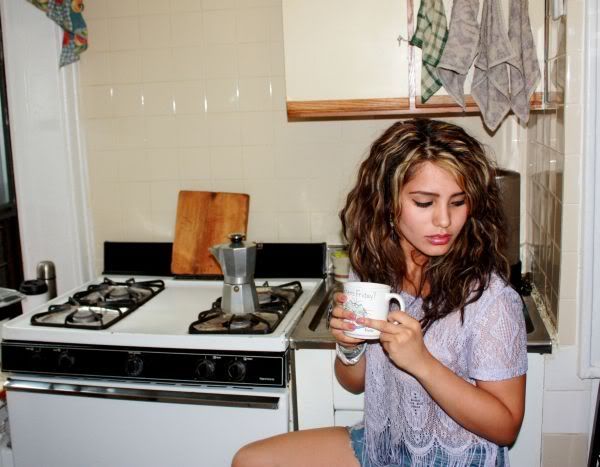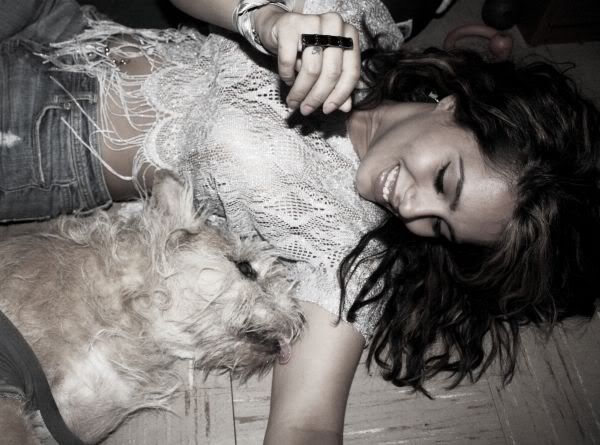 My Dog Honey and I above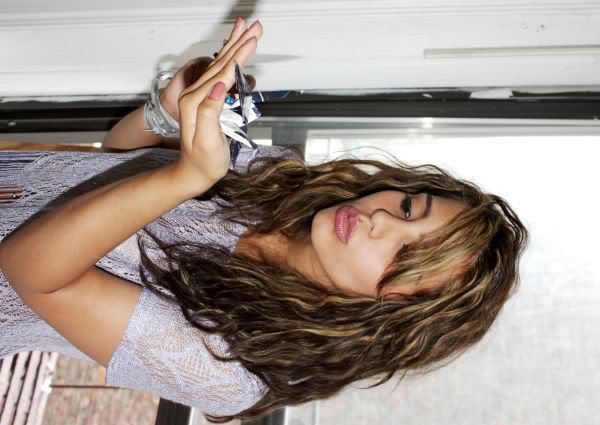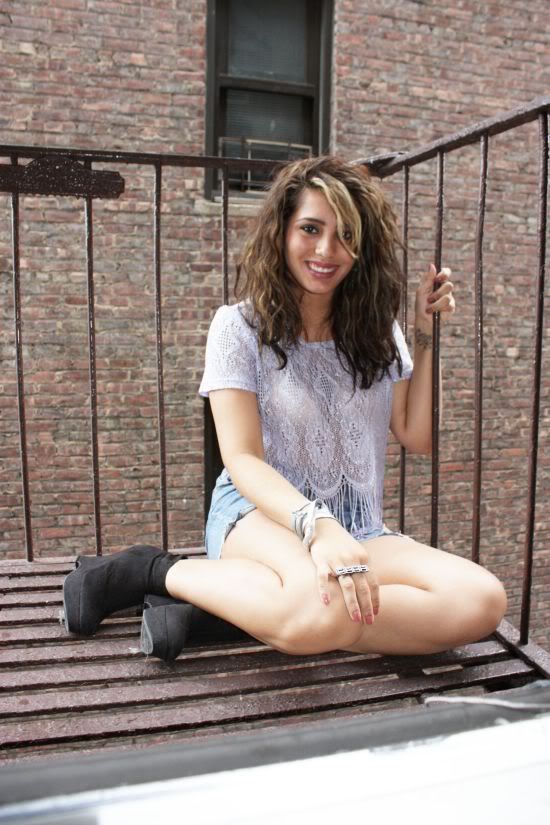 P.S Enjoy this Song and Clip from Scott Pilgrim.
Toodles
Xoxo
Follow my blog here and here. Thanks!