Let us focus on the brows
Recently I have been smitten by ABC Family's new show Pretty Little Liars. Isn't it great?! All the suspense has been killing me! I haven't read the books yet, so I'm not aware of what's going to happen. I did bump into a few spoilers though Grrrrrrr but I'm hoping they're fake ha ha.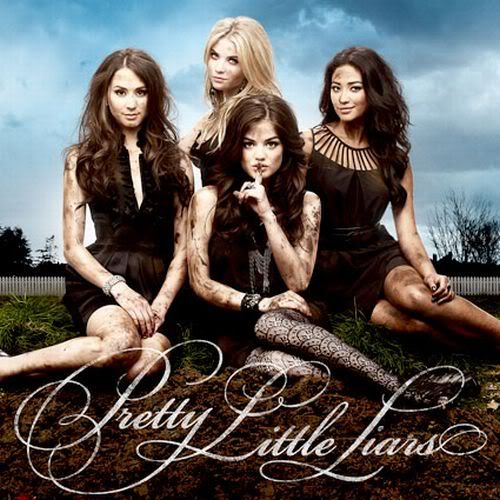 The Subject of this post is EYEBROWS. I'm honestly stuck on Lucy Hale's (Azria) eyebrows. I always find myself starring at them. I love the shape and the thickness is perfect... in my opinion of course.

I used to use MAC's browset, which I still really like. I like Mac's browset because it gives that exaggerated thick look (especially if you add a good amount on). I've decided to switch over for a bit to experiment so I purchased Bare Essentials brow kit.

I've read really good reviews for the Bare Essentials kit so I'll have to keep you posted on how it works. For 34 dollars you get a brush, mineral powder, and a gel to make sure the color last long. This gives a more natural look then the MAC browset, but I'll work with the color and see how heavy I want it. After all I do like a tad bit of an exaggerated brow sometimes.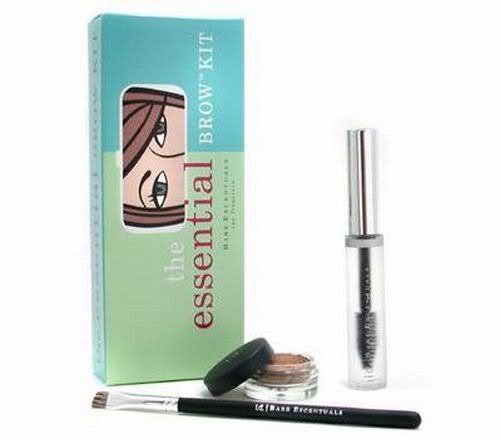 I was browsing through Google images and these pictures caught my eye.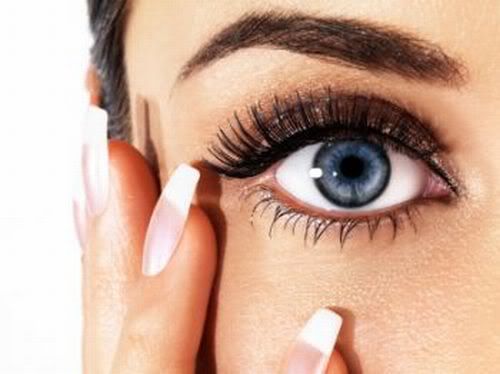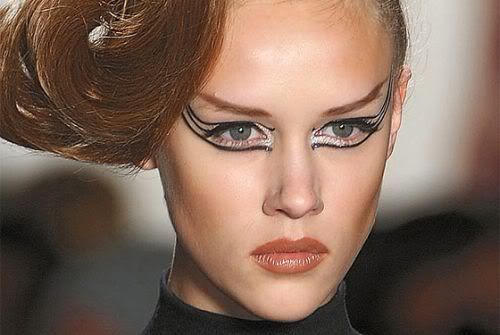 I really hope the Bare Essentials kit is to my liking, I'm anxious. Have any of you tried it out? Have any of you tried MAC's browset? Let me know =).
Toodles Xo I'll be back soon