gla.MAR.ous shoot
Hey Everyone!

I am so very excited, delighted and honored to show you these pictures. Most of you already know that besides working on my blog, I dedicate the rest of my time on gla.MAR.ous with my friend and emerging designer Mary Beirne. I do not work on anything I don't believe in anymore so you can imagine how I feel about this line! Excited is actually selling it sort of short, Maybe animated, accelerated, aroused, jumpy, hyperactive? okay, okay Sorry I'll stop.

To my new readers, just to make a quick recap :
The gla.MAR.ous zipper headbands are a patented design made out of a zipper
(how cool!) AND they have adjustable straps in the back that you can move around to your comfort (
NO MORE HEADACHES!
)I used to love wearing headbands, but WE ALL KNOW that after a while most headbands cause headaches and that's NOT the case here. Also the trims of our headbands are removable and movable from side to side. It's something you are not going to find anywhere else.
Another perk about these beauties is that they fit almost every look! I KID YOU NOT!
Here's a perfect example: If you buy one with a flower, you can wear it with a cute preppy outfit BUT lets just say you have a concert later that night and don't want to look that preppy? (what to do?) simply detach the flower, grunge your hair up, unzip the headband and wear it hippie style. Every headband can be worn in at least 7 different ways (I even use them as bracelets)
We have a few dress styles for now but we'll be expanding soon.
We worked with a great team for this shoot!

We are so thankful.
Our gorgeous model Anna
Our photographers Mauricio and Andres
Our make up artist Shayla
Our hair stylist Michelle
THANK YOU!
I hope you enjoy the pictures and the video clips.
I will be working HARD
on getting these into boutiques ASAP! If you know any stores you think would like these, feel free to drop me a line at glamarousclothing@gmail.com
We our in the process of remodeling the web store but you can still check it out
www.shopglamarous.com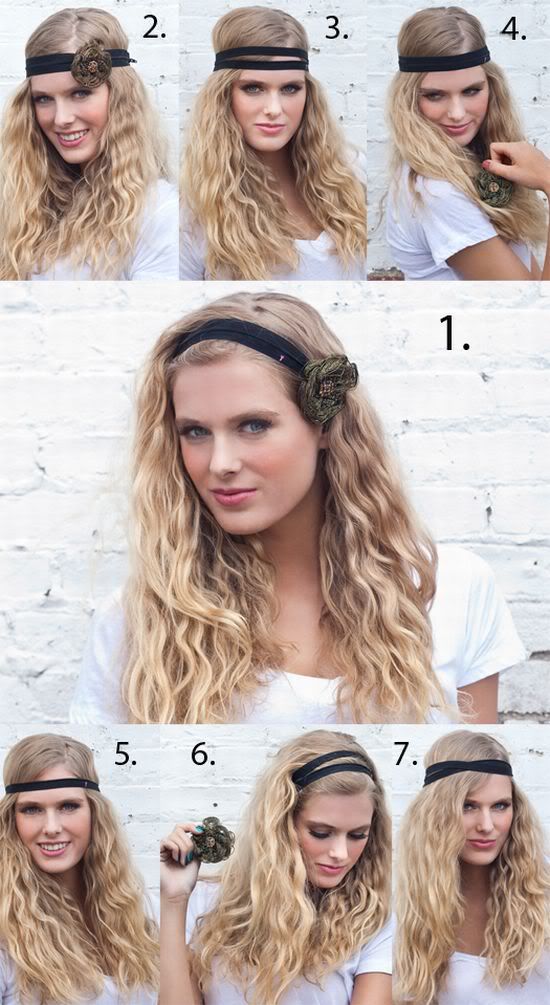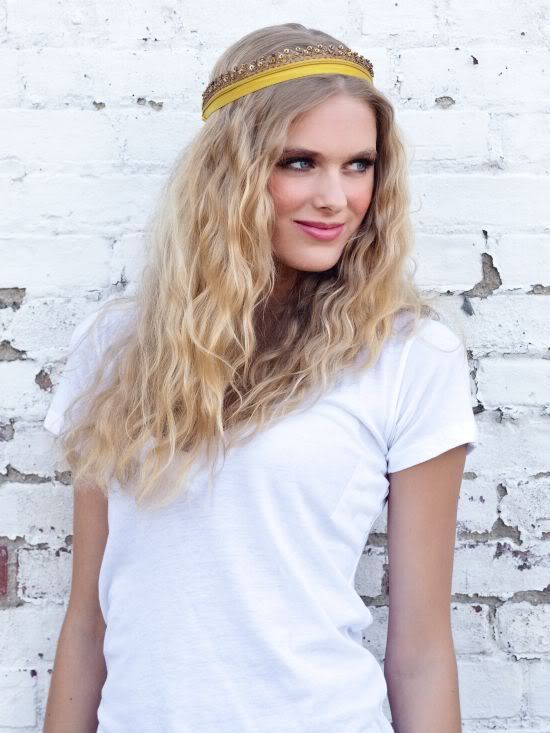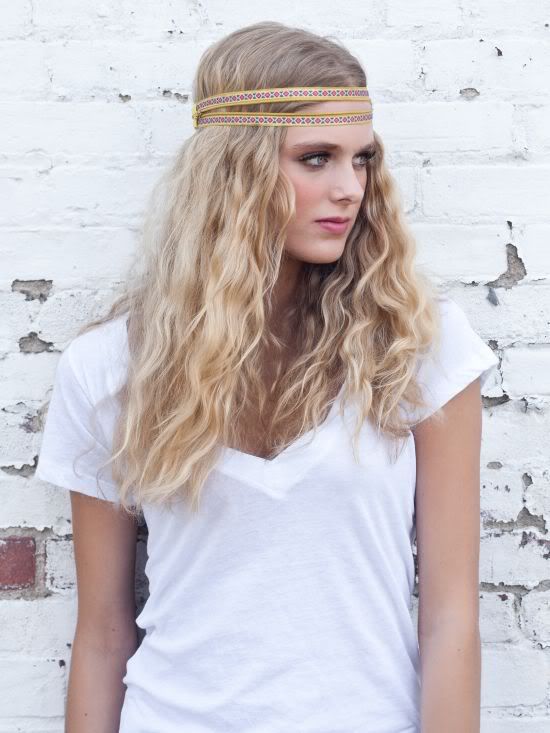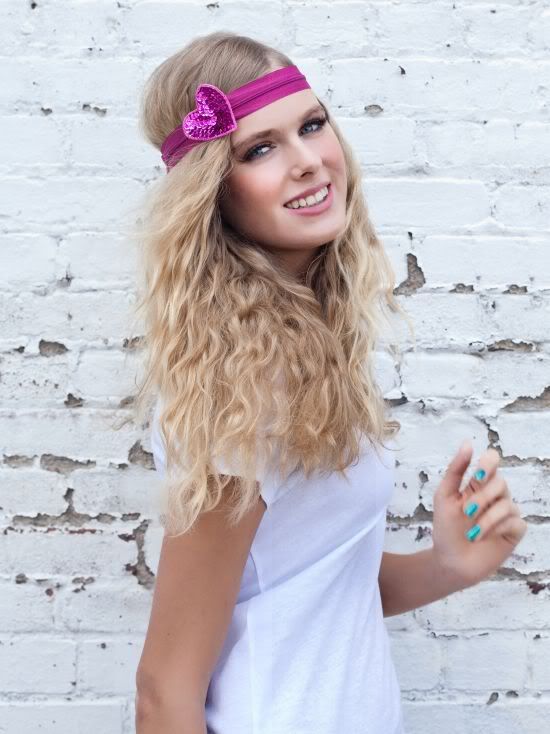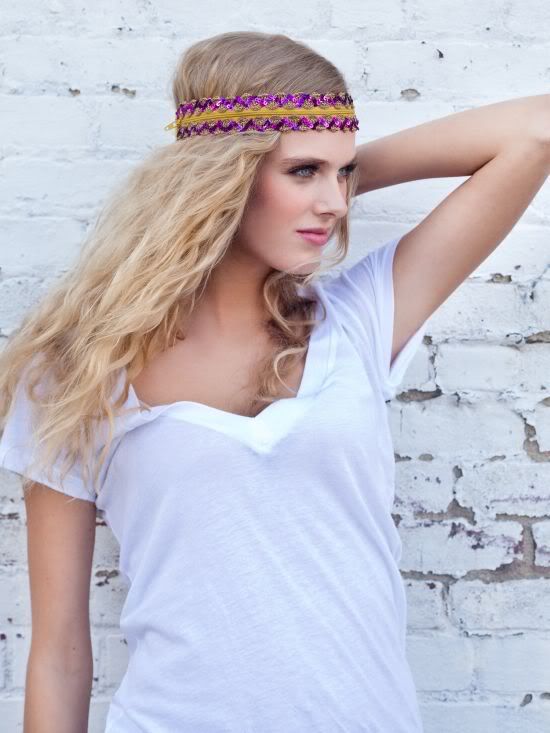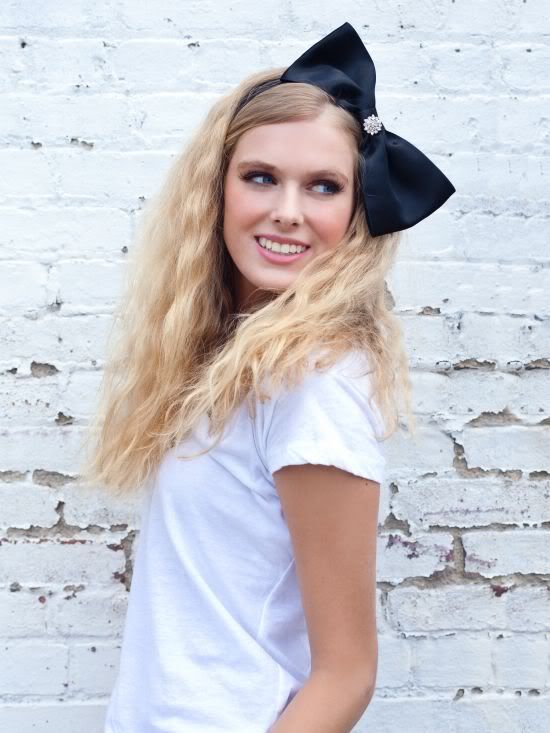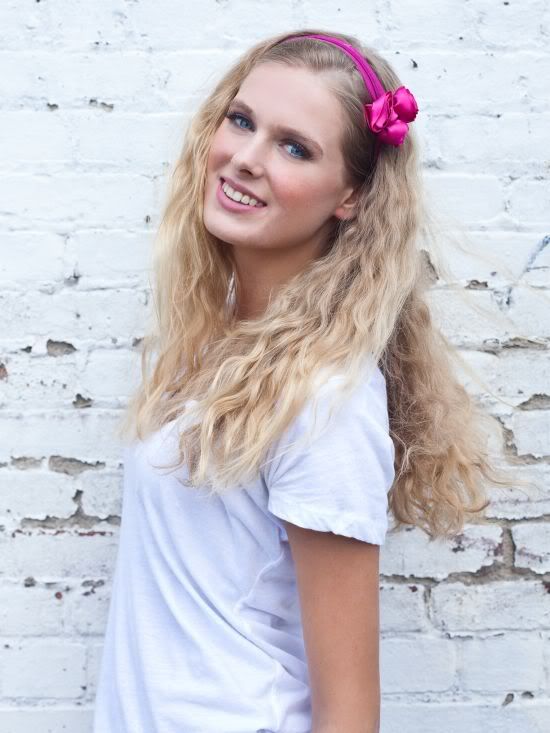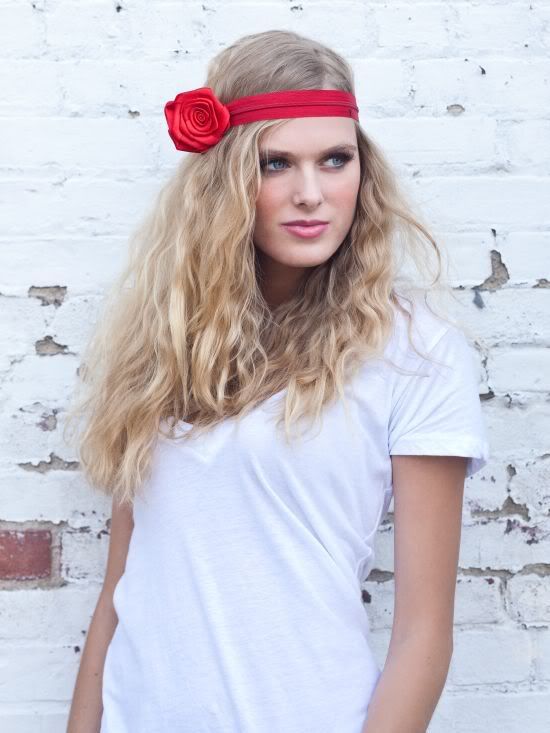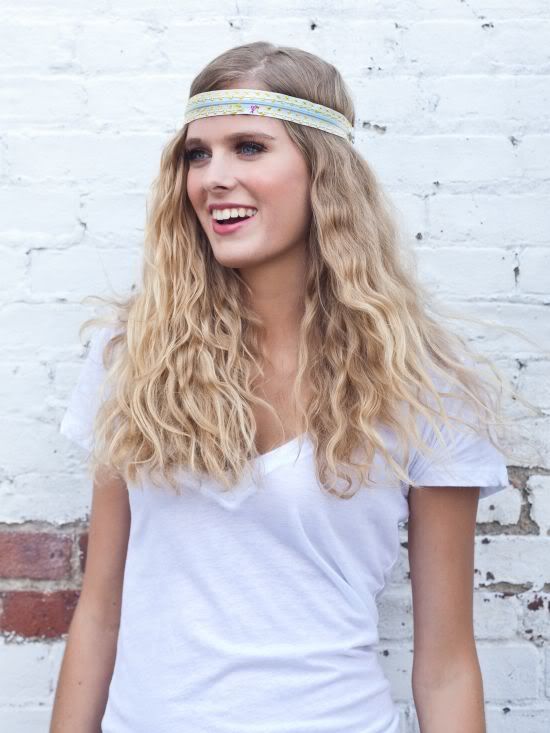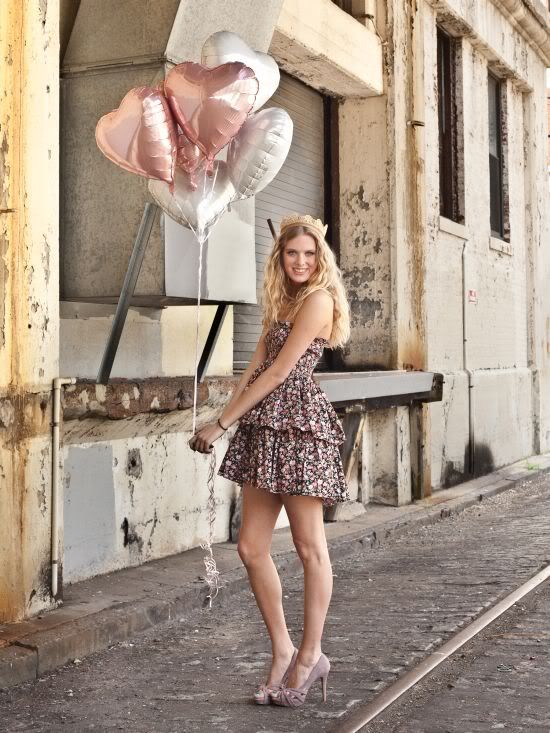 This dress style can also be worn as a highwaisted skirt.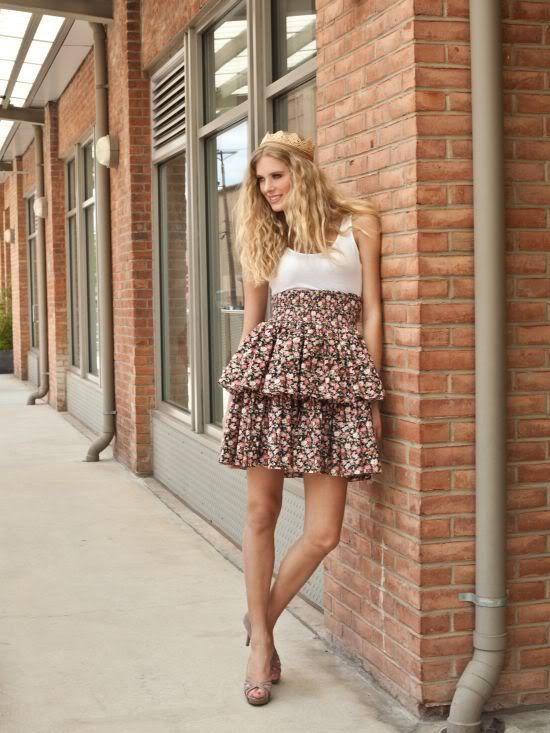 Thank you SO much to Shez at

Deen

boutique

for providing us a space to work in. You are the wo

MAN

!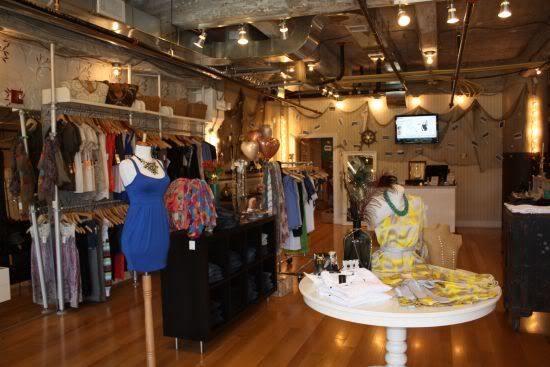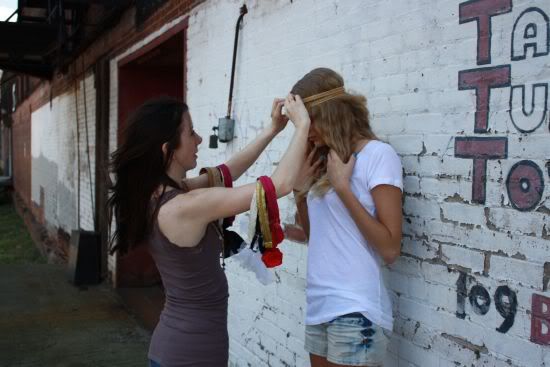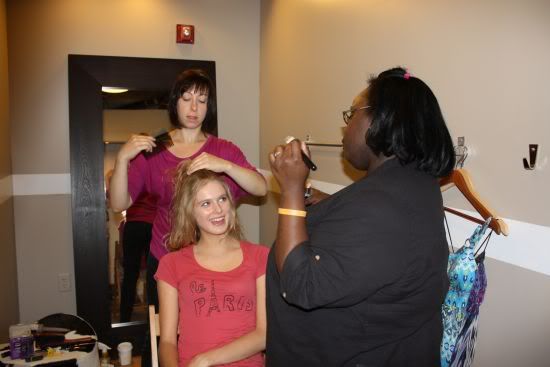 I hope you all enjoyed and I love hearing feedback.
P.S
I am in the process of building my You Tube channel which I have so highly neglected so stay tuned!