DEEN Boutique Fashion Show
On Saturday night I attended the 2 year anniversary of DEEN Boutique located in the Art District of Jersey City. I am overjoyed to say that the show was a great success! I'd like the congratulate the boutique owner Shez Zamurdeen for her great accomplishment.

As I walked to the store front, I saw people waiting outside to get in. I thought that was grand that she had a nice crowd. Shez also had 2 models displayed in the front windows changing poses. I thought it was a pretty neat idea. It's almost as if they were live Mannequins. When I walked inside I received a goodies bag with a bracelet, nail polishes, and all sorts of interesting brochures. Also there was tasty champagne and the cutest cupcakes and chocolate dipped cherry's for everyone.

The designers that were featured were Kattina Hilton for K.Tacori Swimwear, Danielle Weitzler for Ravishing Jewelry, Anjelika Krishna for a.d.o and Holly Tienken/Liz Long for Bag The Habit. I enjoyed all of the pieces and I'm sure you'll enjoy them from the photos as well. All the designers were very unique and Inspirational but I really ADORED the swim suits. I spoke to Kattina who designed the Swim Wear and I asked her "What inspired you?" She responded that she use to work in a swimwear company in customer care and heard all the complaints! Go figure. She custom makes a lot of her swimwear for women. She will set up an appointment with you and talk about what you want out of the bathing suit. Kattina said "If you are going to spend 200-300 dollars on a bathing suit get it custom made! Not something that they made in China for 20 bucks." I couldn't agree more and think the her theory of making every individual woman feel great in her swim suit is marvelous.

It was such a splendid night and after the show so many people shopped!

Visit the DEEN boutique webstore here.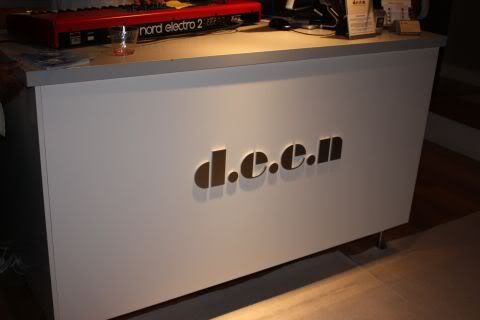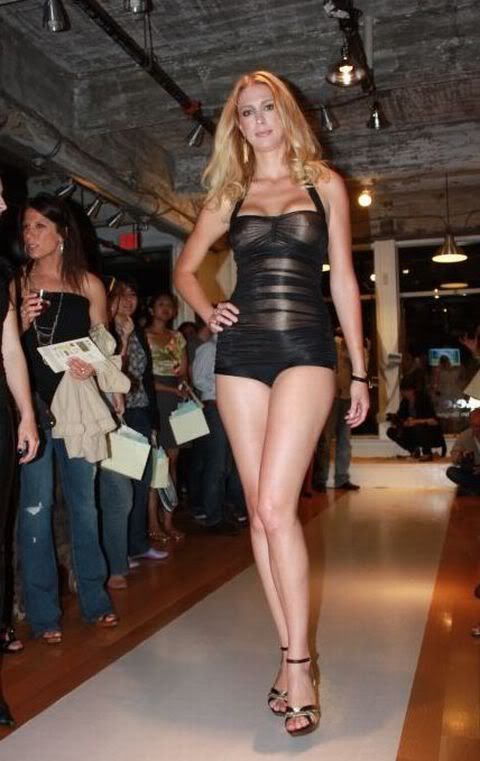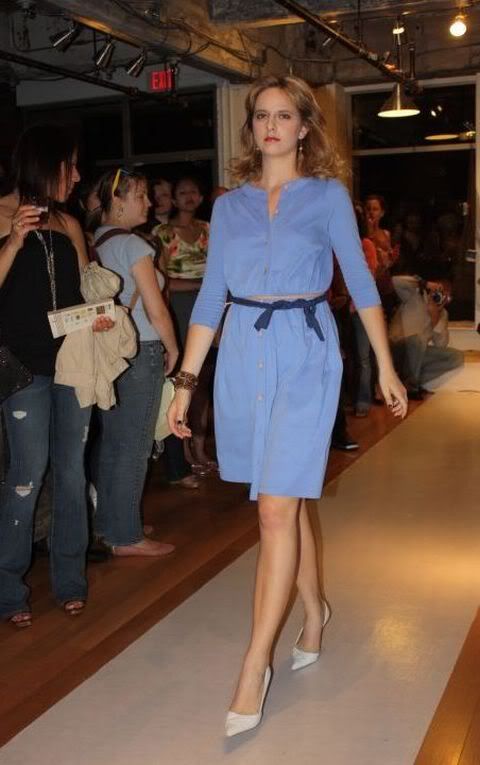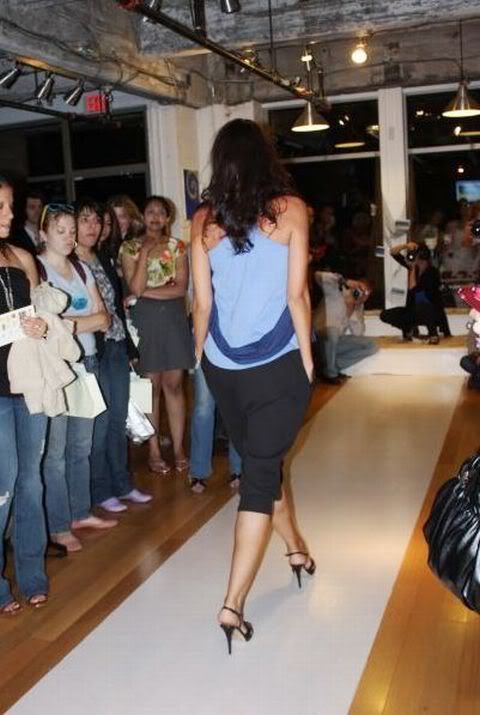 XOXO
Nubia