I went out with my brother today for a walk and he shot some photos for me. I'm trying to figure out what to wear tomorrow for the
Sheila
Frank show. Those who aren't familiar with her should really check back in about 2 days for my coverage, she's talented! I promise it will be worth your time.
I dressed pretty casual today. I really adore these boots, They were given to me a few years back when I was interning at Triple Five Soul. I get a lot of compliments on them =). They are incredibly
comfy
and for some reason I like that I can play around with the front Zippers.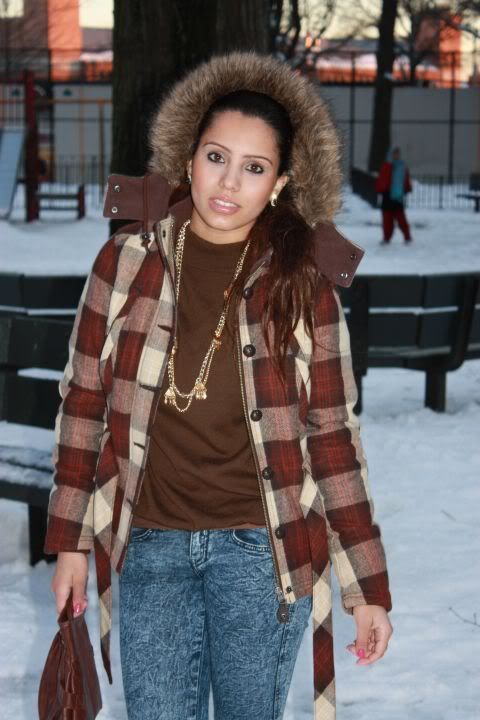 Wearing: Triple 5 Soul Jackets and Boots, Forever 21 Denim, Misc Purse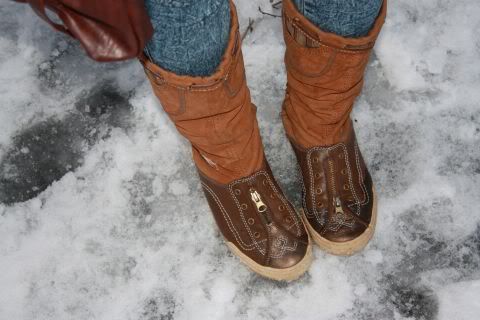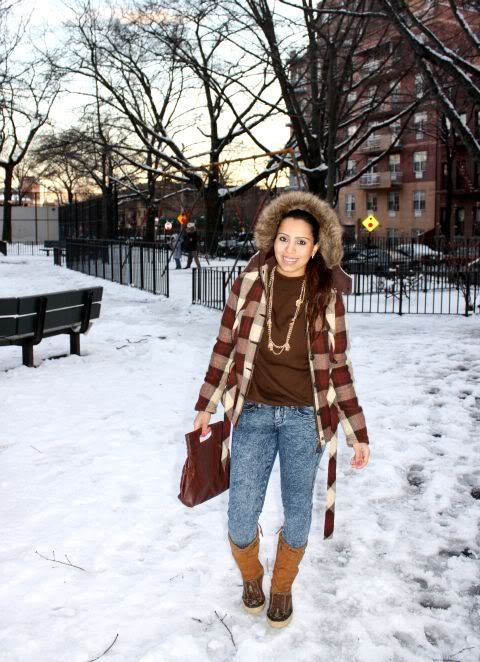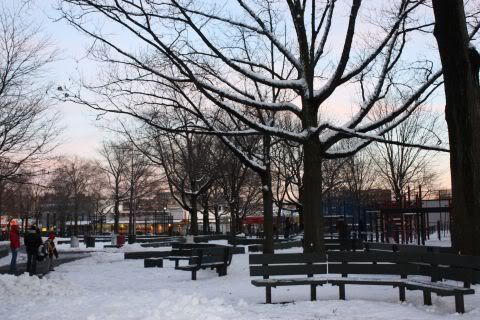 P.S.
To all you Gossip Girl Fans, aren't you excited for the new season?!? Georgina Sparks wishes you all a Happy Valentines Day.