Busy Week/ Ethereal Show
HEY EVERYONE DON'T FORGET TO ENTER MY GIVEAWAY BELOW THIS POST!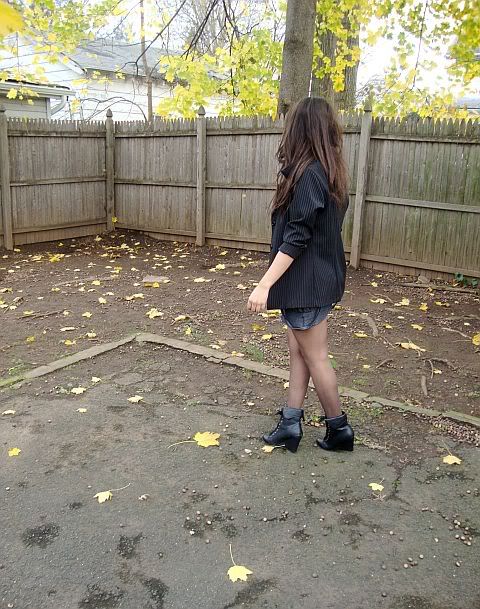 Wearing Vintage Blazer, Forever 21 wedge boots, Mandees skirt, thrifted top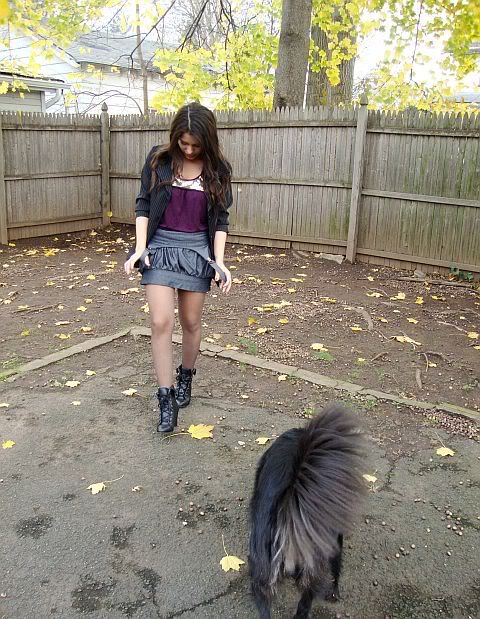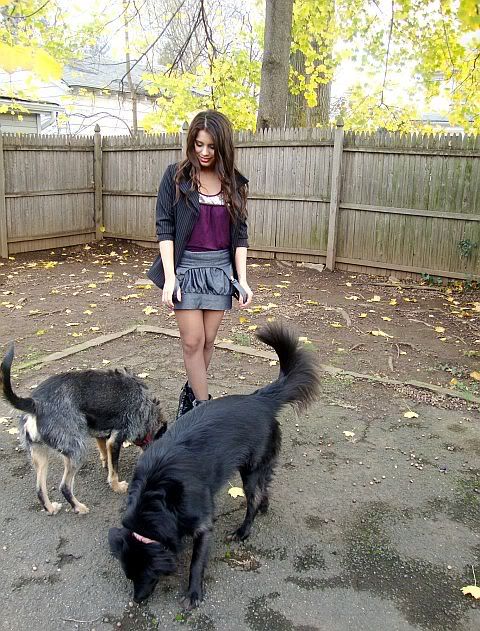 This week coming up for me is rather busy. As most of you might know I work with gla.MAR.ous clothing as account executive. We have been mainly focusing in hair accessories recently but more clothing will be coming soon. As we are growing we have been getting in touch with a lot of boutiques and being part of great events.
One boutique I would like to introduce to you is ETHEREAL in Long Island City, Queens just 10 minutes out of Manhattan. It is one of the cutest boutiques I have walked into in a long time. Chandelier's hanging all through the boutique along with art work hanging on the brick walls, You can find anything here from chic and affordable dresses to exquisite jewelry which even had me drooling! to handbags and more. I highly recommend anyone that can to pay a visit and you and I promise you will be glad you did.
This upcoming Wednesday December 16

th
come by and see a fun fashion show presented by Ethereal at
SHI
restaurant in Long Island City. Come support gla.MAR.ous which will be featured in the show along with other talented designers. Come sip wine and have dinner while your at it, I sure know that's what I'll be doing! If you see me shopping by any chance come over and say hello, I've met a few of you in the past and people who support my blog always make my day!
Hope to see some of you there and if not visit Ethereal when you get a chance to shop gla.MAR.ous and much more.
Follow Ethereal on Twitter here or become a fan on facebook here