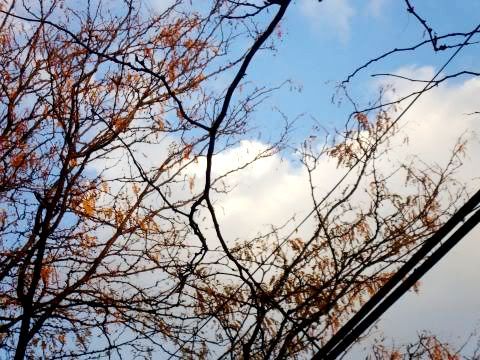 Faux Fur: Shila, Pants: Forever 21, Top: Grail, Sunglasses: Kenneth Cole, Shoes: Alice and Olivia for Payless, Bag: Misc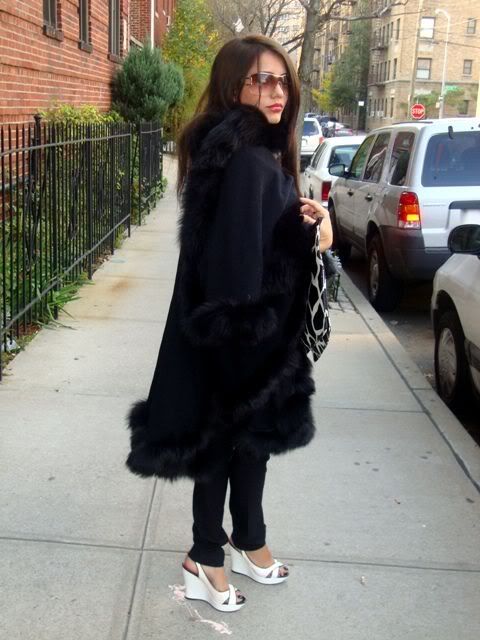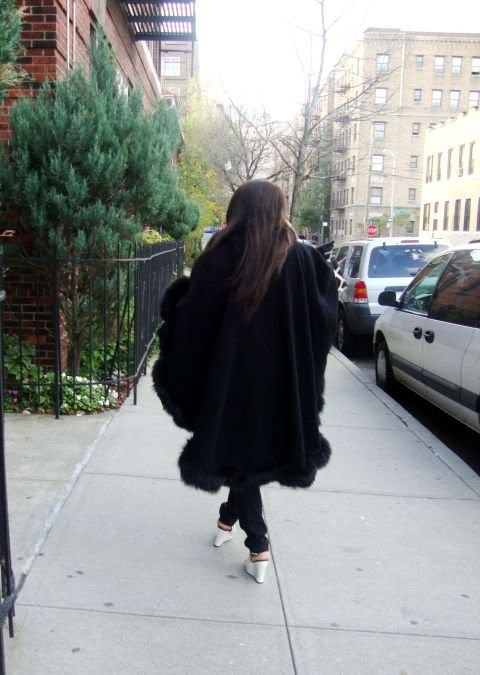 This Faux Fur Poncho Piece is gorgeous, beautiful and cozy I LOVE IT!! Check out
Forever 21
talking about Ponchos for this season.
Hello All,

Pretty random title for this post, I have been thinking a lot about my blog lately. I've been pondering about new topics and things I can feature and in which direction I want it to go. If I haven't said it enough before let me say it again
I LOVE MY READERS!
I believe you are all special and I appreciate you always checking in with me.
Often
I get complimented on my hair and Make up thanks!, so I decided to make a YouTube channel. It's under construction and I'm not the best speaker in the world but I hope you all get a kick out of it. Sometimes when I google videos some look complicated, hopefully you will think mine are fun and easy. You can view the channel
here
and I have an Intro Video for you:
I will
be having a picture up once a week in a section
"What were they thinking".
This will target fashion coming from everywhere. Movies, Red Carpets, Street Fashion, from absolutely everywhere so it should be funny and make you wonder.
I will randomly
be posting up more Art and poetry and anything I find inspiring.
And lastly I will finally be accepting Sponsers for my Page. I had been contacted by a few people before but I felt I wasn't ready and I didn't have so much time to dedicate to my blog therefore it wouldn't have been fare to them. Help me keep this blog alive and healthy! I get a good number of hits and will be having decent rates so please email me at NubiasNonsense@gmail.com if interested.
I hope your all excited for these cool new changes, I know I am. I'm going to try to think of more creative additions as time passes. How was everyone's weekend so far? Talk to you soon.
XoxO
Nubia
P.S Dont Forget to Follow me on Google or Blog Lovin =)