I've been keeping very busy lately. Moving
around
like a hippie, Attending a lot of great events and even meeting many of you lovely and talented
bloggers
!
Sometimes though, I do get a little home sick. The Fashion world and industry can easily consume your life! Especially if you have a serious passion for it. I cant really complain though I do love it, it
fascinates
me.
It's nice to go out and celebrate with your hometown friends. It was my
Cuzzy's
Birthday and we went out to celebrate at Cain in the Meat Packing District. The club was nice inside, but the DJ was NOT my cup of tea. I still had a good time, I was with people I love.
Getting my last look in the mirror before I leave,
Don't
act like you
don't
do it!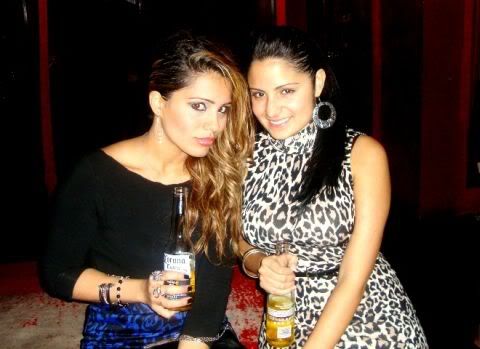 Me and the B Day girl sipping on some beers. FYI I am a beer and wine girl but vodka is very yummy
as well
.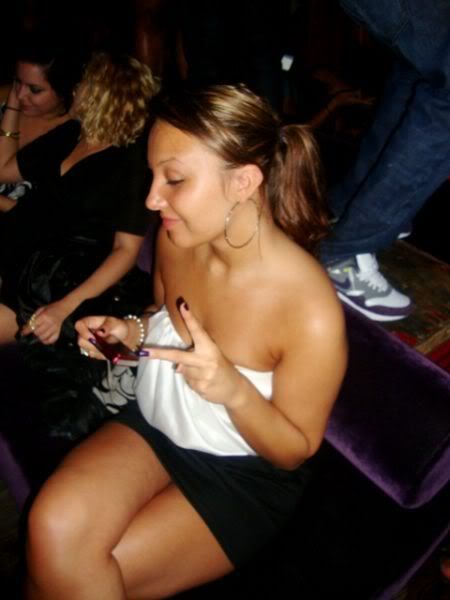 Girls Love There Gadgets Everywhere And Anywhere!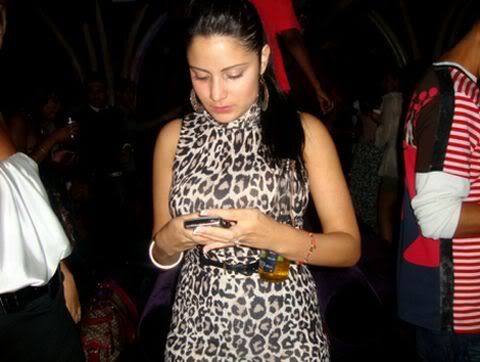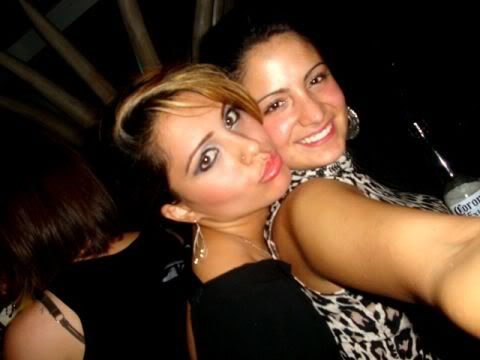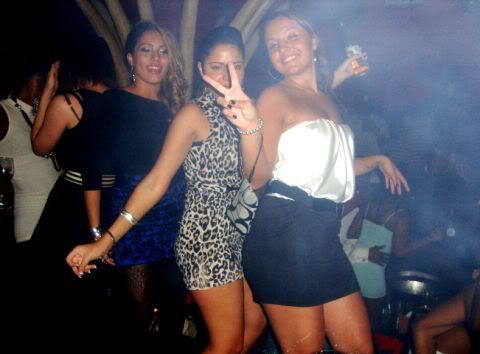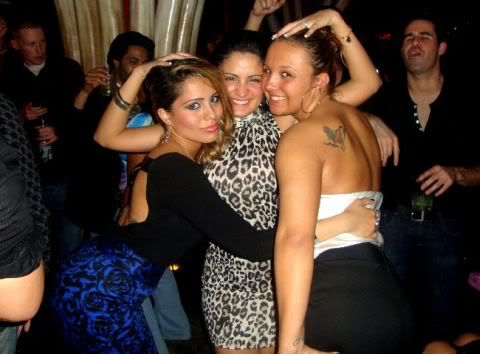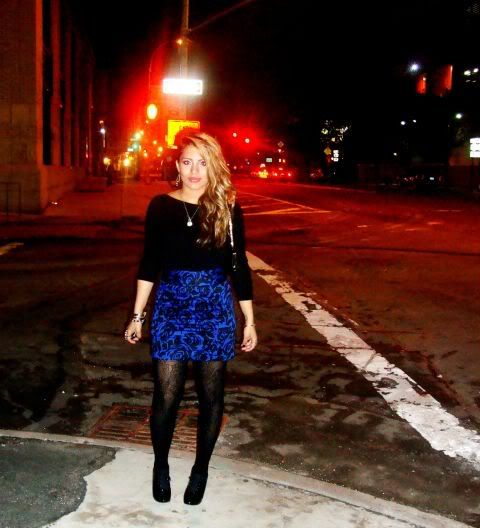 Wearing gla.MAR.ous top, Forever 21 skirt,

Fioni

oxfords,

Afaze

clutch, sample floral patterned leggings