New York Comic Con: Day 1
Today was the first day of New York Comic Con. It was pretty sweet, I always get these crazy butterflies when I know NYCC is around the corner. I didn't attend any panels today. My Friday, Saturday and Sunday are full of panels however, so it was refreshing to just hang around the booths today and meet people.

I met photographers, artist, designers, cosplayers, exchanged business cards... It was Fantastic. I'm such a sucker for people I think are talented... I can talk to them all day and just want to learn what drives them. I guess it's because I'm such a passionate person myself.

Here are some pretty cool photos I took today.




Ruby Rhod from The Fifth Element absolutely stole all the cameras attention. I mean... Look at him? He did a kick ass job! Chris Tucker would be proud. He was also such a diva... I loved it. Not to mention all the leopard, C'mon now! You know how I feel about leopard *SWOON*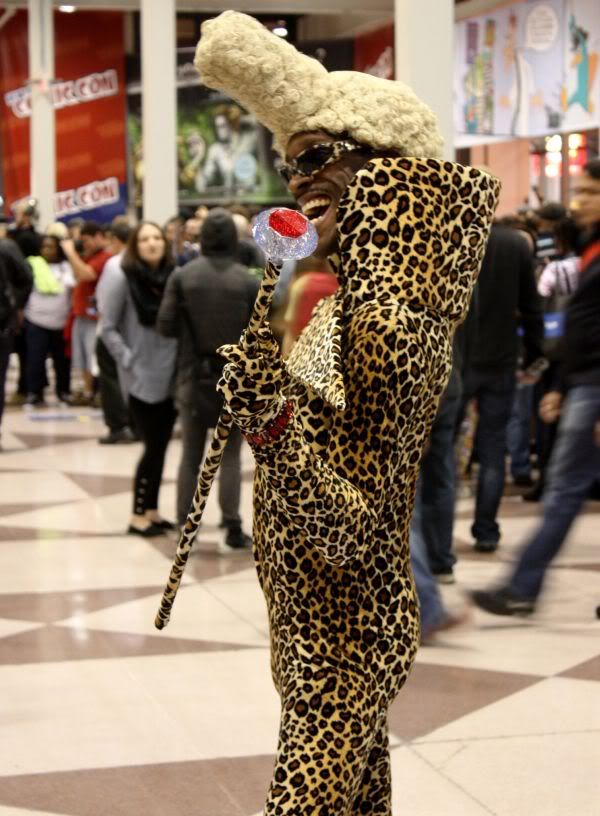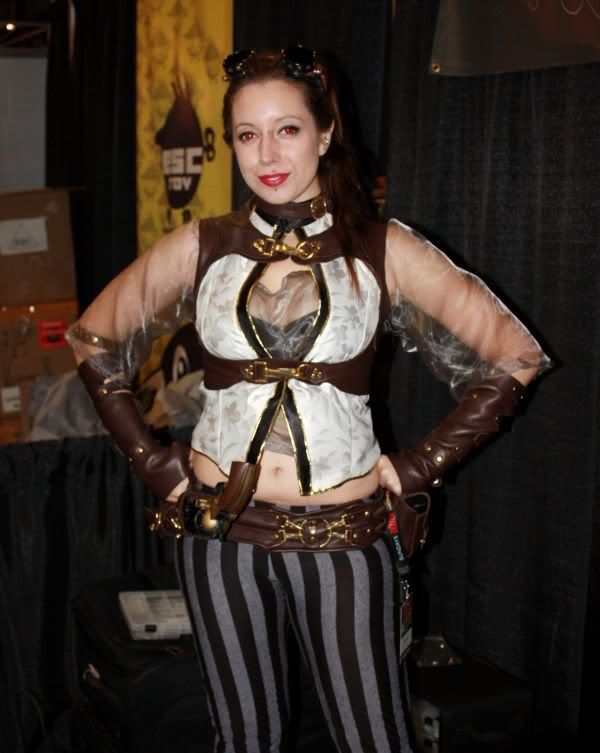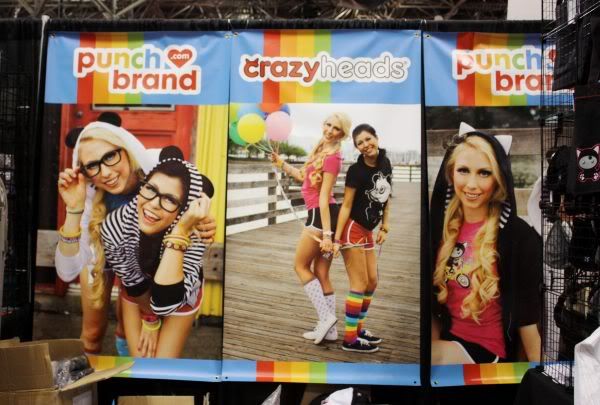 Punch Brand is this cool Japanese/Pop Culture inspired brand. You'll be hearing more about them on NubiasNonsense soon. Such cute and playful pieces.
This lady above is sporting "Head Kandi." These Tubular crins are such a statement. They look like shiny dreads. I'll be passing be their booth again for sure.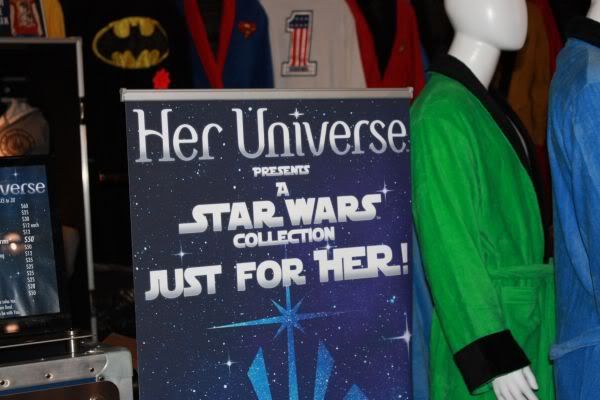 Seriously these are just SOME of the photos I took. There will be A LOT more.
Make sure to check back everyday
if you want awesomeness oozing out of your computer screen. To quote my main man Barney Stinson...
"It's gonna be legend-... wait for it... and I hope you're not lactose intolerant because the second half of that word is DAIRY!"
Follow the Nubia Network of your right hand side. Thank you!