I'd like to start this post first and foremost by saying excuse my extremely tired face here... I've been up to a lot these last few days. I'd also like to excuse myself for the un-ordinary posting schedule I've had going on. I think I needed a "blog break" to get some stuff together. But I'm back with a vengeance! Social media ninja mode and more excited than ever. You'll see....

So there's no shame in saying this post is mainly to show off my tattoo haha. I got a tattoo Saturday morning at STYX Tattoo not too far from my home in Elmhurst, Queens. Philipus who is the owner is pretty freaking fantastic. Seriously, he's so talented. I saw a lot of his work and I was very impressed. It's hard to find a good artist that makes you feel comfortable. I didn't get a drawing though, I got text so Nissa (also a sweetheart) did my tattoo and I couldn't be happier with it! The whole atmosphere of the tattoo shop was majestic. Seriously, I walked in and he was playing Hans Zimmer, Beautiful! There was a lot of interesting art and sculptures in the shop... I didn't have my camera but I was able to take these shots with my iPhone so you can get an idea. However these images are selling it short.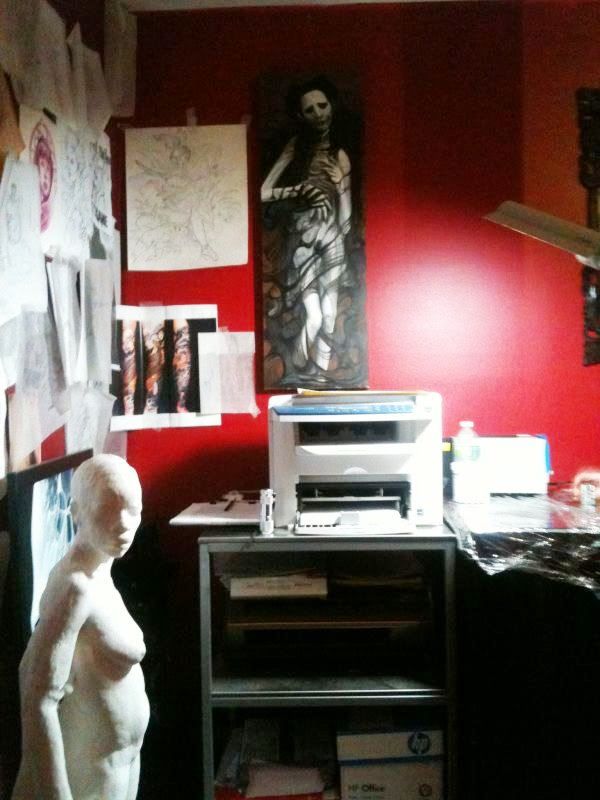 I would recommend this place to anyone. I promise it's worth checking out if you want to get inked... you'll thank me later. This is my 5th tattoo by the way.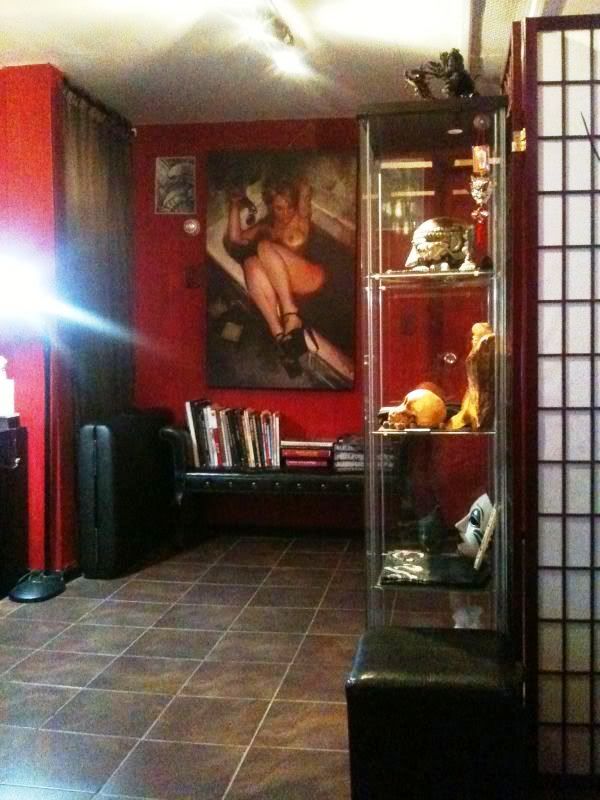 La Vida Es

Un

Carnaval



This tattoo has a few different meanings for me. All of them very special. It's in Spanish but to translate it for you it means "Life Is A Carnival". One thing I will say is that it's my moms favorite song ever! and it will always make me think about her. It has a few personal meanings for me but I don't want to bore you to death

haha

.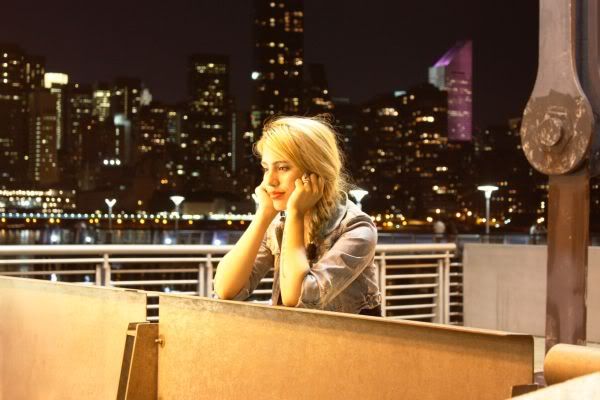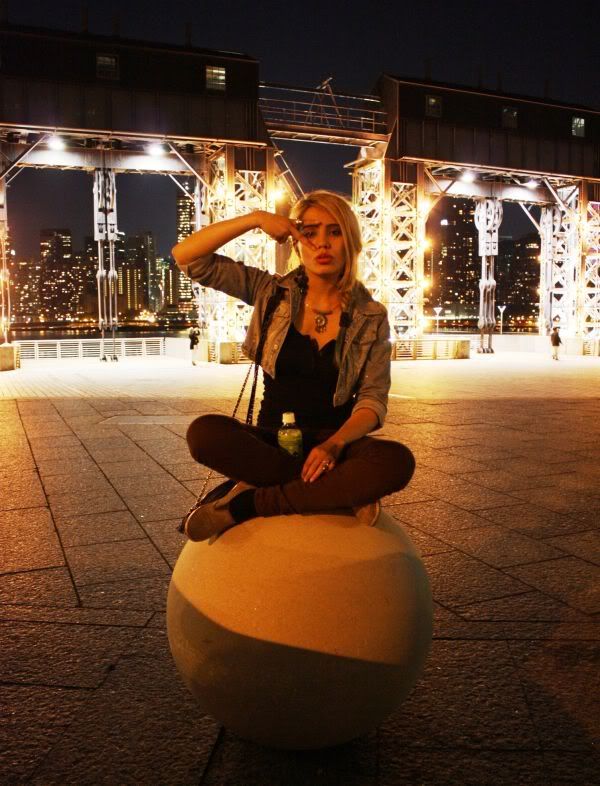 I went to hang out at
LIC
Sunday night with a
homie
. I always come here to getaway... It's like my happy place. Do you have a happy place? Well this is mine.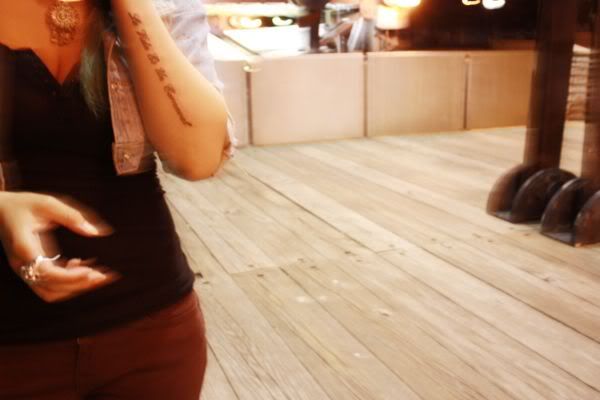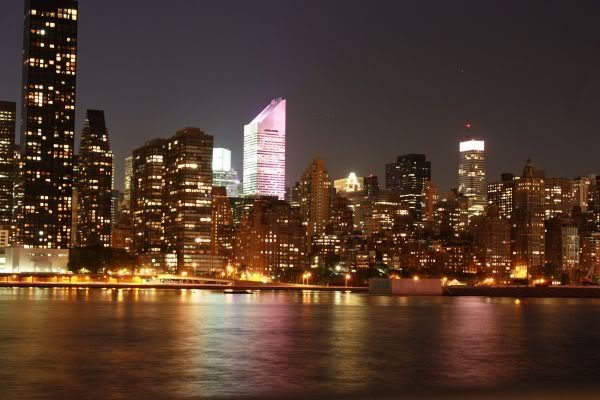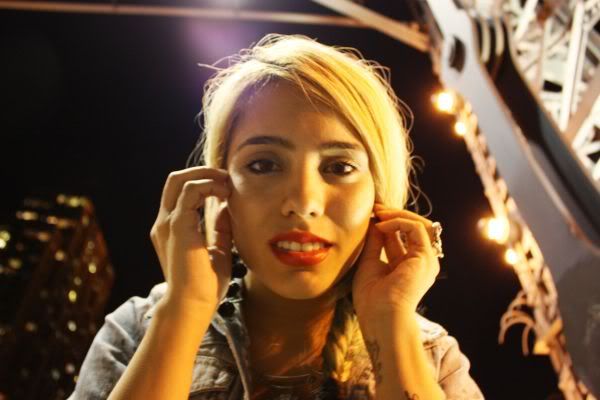 Zombie mode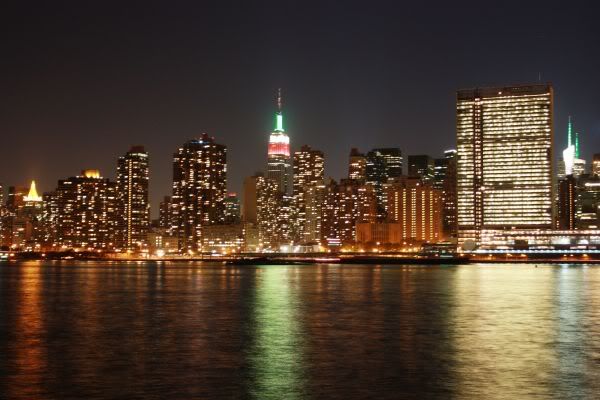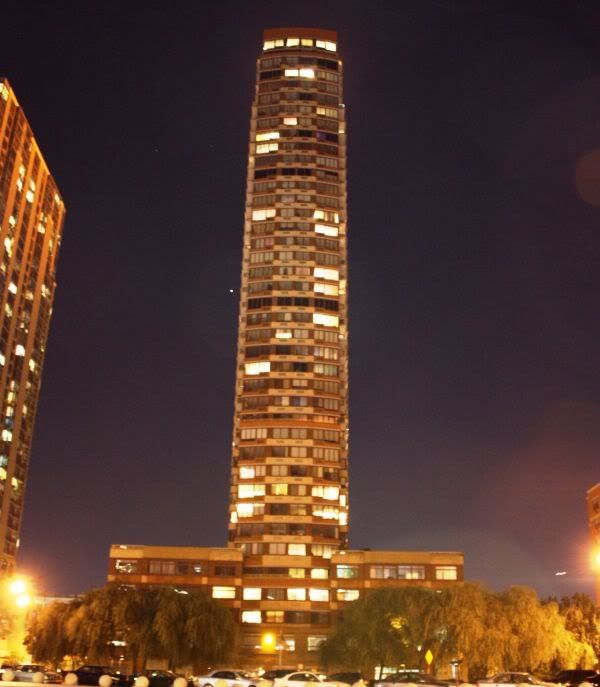 Is it just me or does this building look like a huge......
Anyhow
, Hope you all had a fab weekend. I've missed you dearly!
Xo

Nubia

Xo





P.S. This week is New York Comic Con! It starts Thursday and I will be hanging out and covering the event all 4 days to bring you the best

cosplay

fashion and more! Check back frequently!