I dyed the tips of my hair blue! Hmm or Turquoise? Well actually, my friend did it and I chose the color. I'm extremely content with it and have gotten a ton of compliments. It's an easy process, we used Manic Panic. Perhaps one day I can do a tutorial.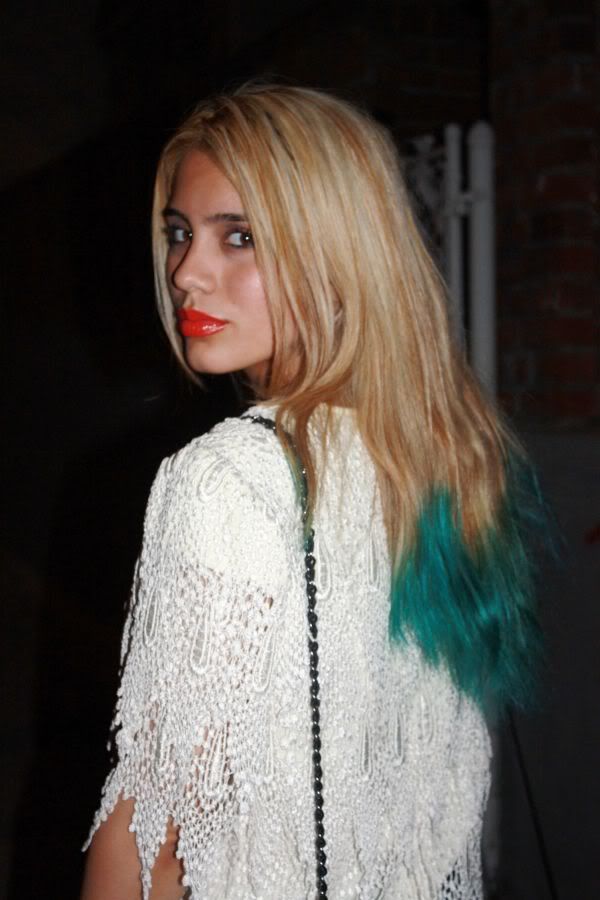 I've been keeping very busy attending NYFW shows. I have mostly been attending shows at Milk Studios on behalf of work at IFB. I've seen Cushnie et Ochs: SS12 and Kevork Kiledjian SS12. They were both appealing lines that were pleasing to my eyes. I will be offering NYFW coverage but not live for this season. I will post when I have the chance, being that I would not be satisfied making half assed post. Whatever I decide to cover will be detailed and very... Nubia? I might only go to Lincoln Center for Tibi SS12. Till then you might find me roaming MILK.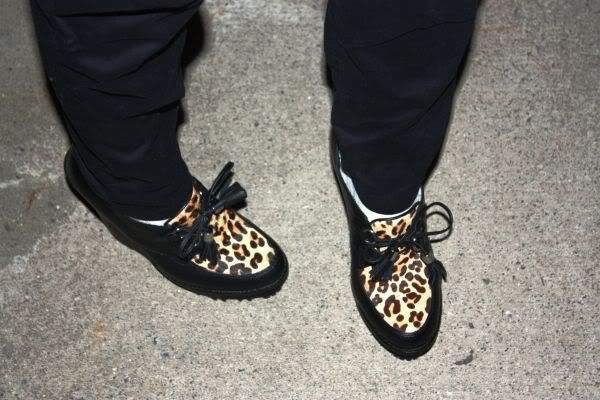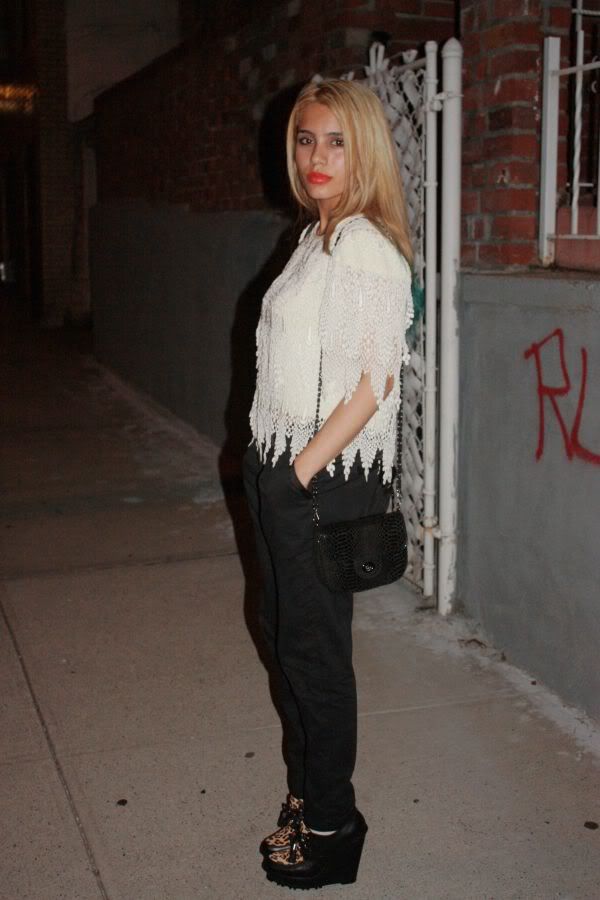 I'll be back my dears! What' been going on with eveyone? How was your Fashions Night Out? hahah I might have a post for that.... Just of what I observed.
Toodles,
Xo Nubia Xo



Follow the Nubia Network on your right hand side! Thank you kindly.