Coach Fall Preview
Last week I headed over to the Coach event with Jennine at their Bleecker store. They were showing their Fall 2011 Chelsea Preview. I had such a lovely time bumping into so many bloggers I enjoy mingling with.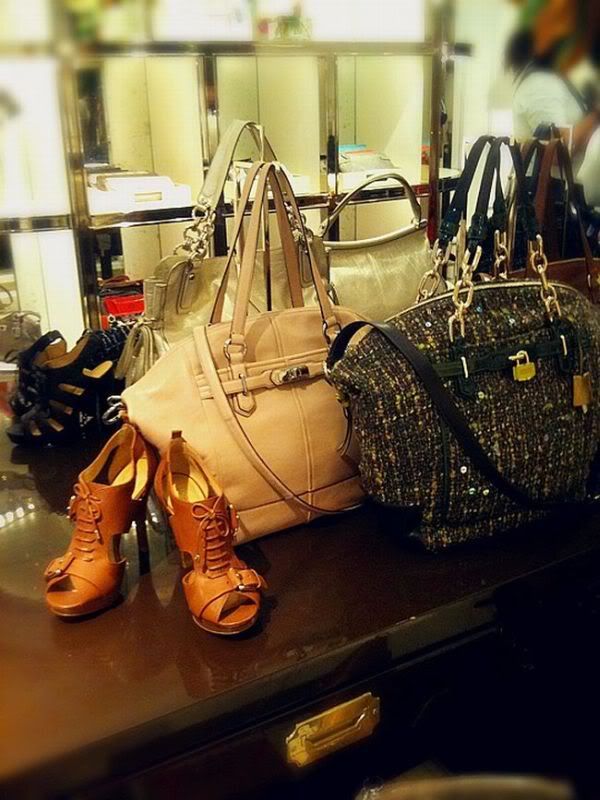 I am a sucker for handbags and probably don't sport as many different varieties as I should. My problem is that if my bag doesn't fit my life in it, You probably won't see me wearing it as much. I feel bad for all my small purses and clutches that barely get to come out and play (*sigh).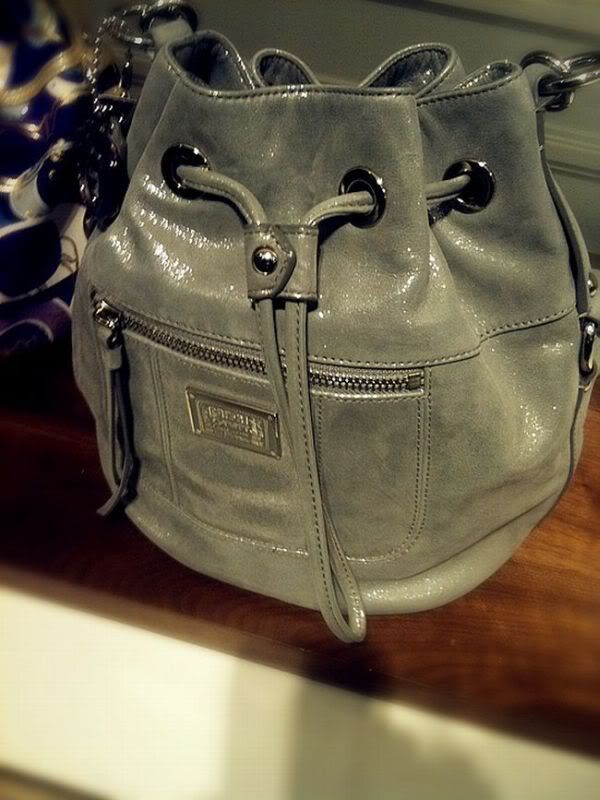 The Coach collection was very pleasing to the eyes. It had something for everyone. From bucket bags, to satchels, to "Bags that will fit your life in them". Also a nice array of textures and colors.... Patent prints, suede, tweed, you are bound to find something that tickles your fancy the right way.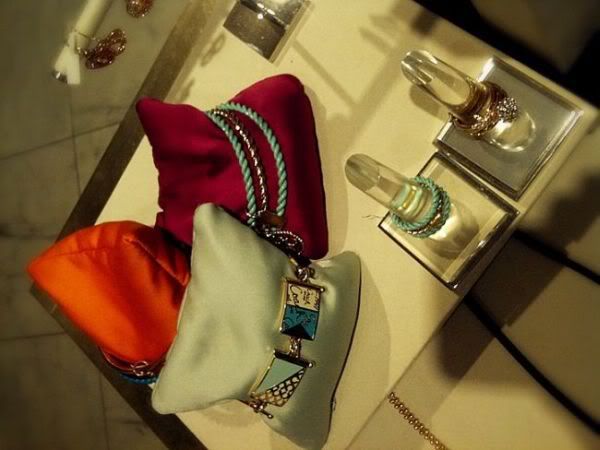 The event was flowing with champagne and appetizers. It was so lovely to talk to Gala Darling, Keiko Lynn, Saucy Glossie, Wit & Whimsy, Wendy from Nitrolicious and MORE. Lovely bloggers and a room full of alluring handbags... What more can a girl ask for on a Thursday evening?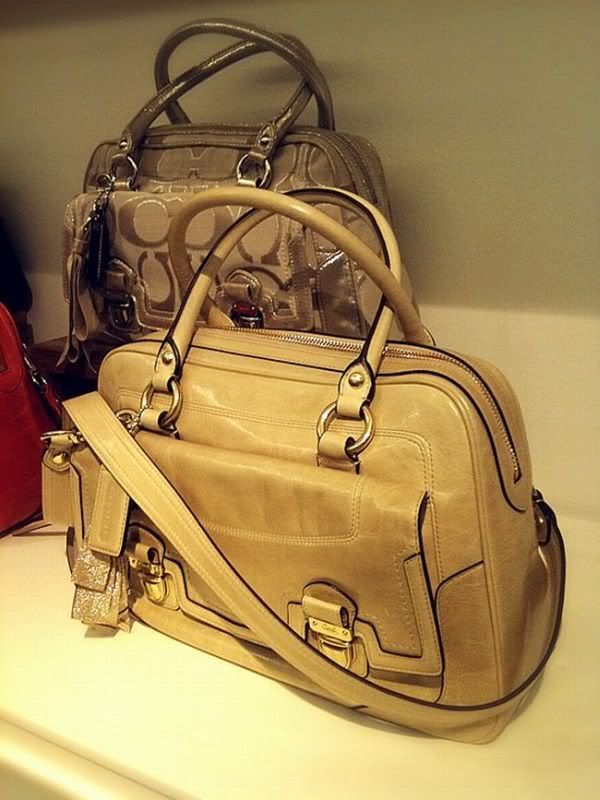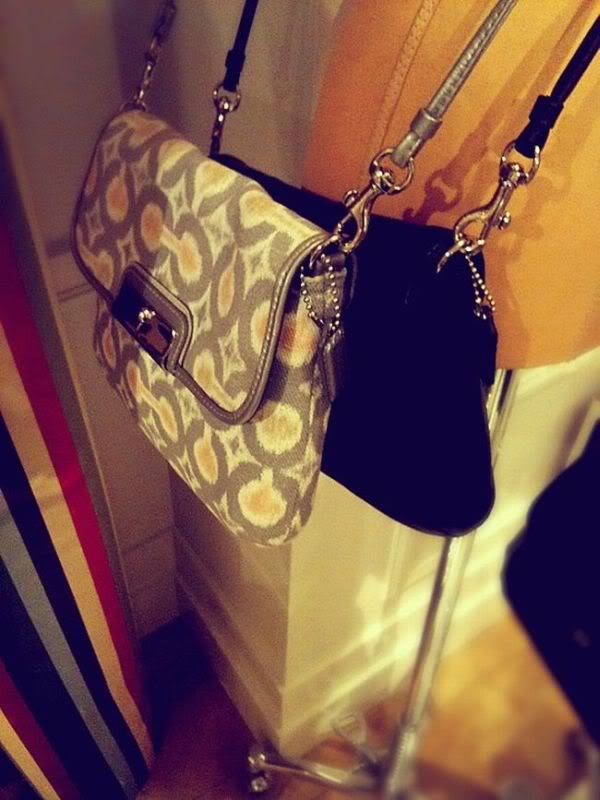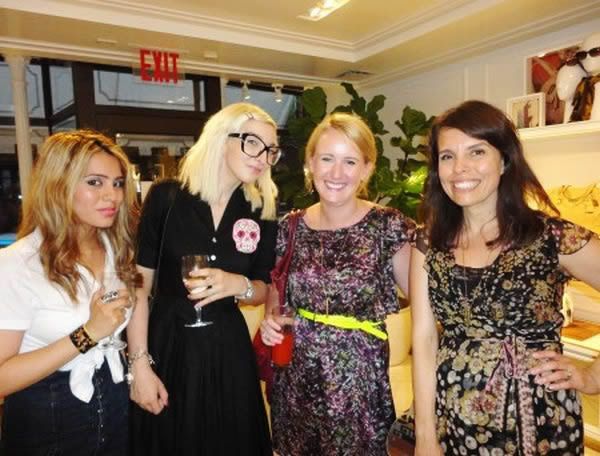 Myself, Gala Darling, Meghan, Jennine (Photo via)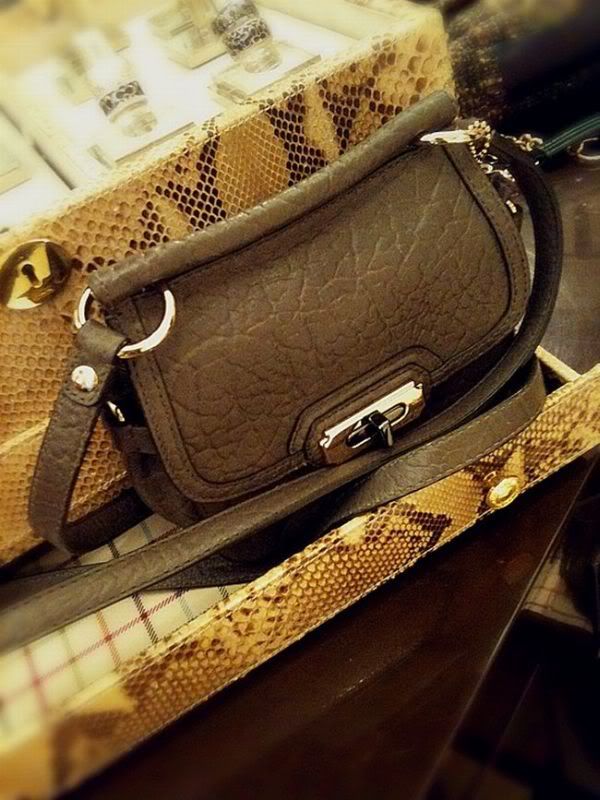 To put the

cherry

on top of everything
... All the bloggers who attended got to leave with a Coach bag! I thought that was mighty nice of the coach team. Being that I feel the need to carry everything with me just in case I'm faced with some sort of life or death situation... I decided to pick the bag below. It's just as BIG as me! But it fits my personality perfectly. It's bright, bold, and open to new things (get it? hehe).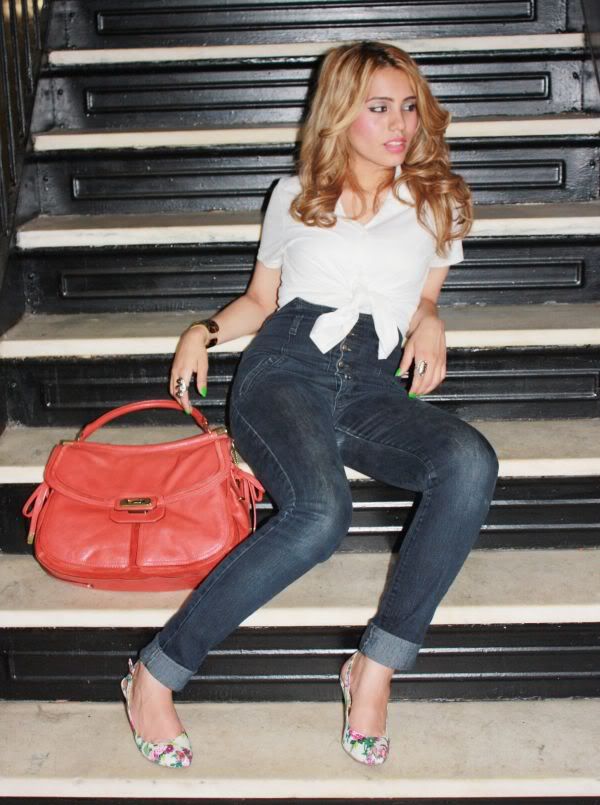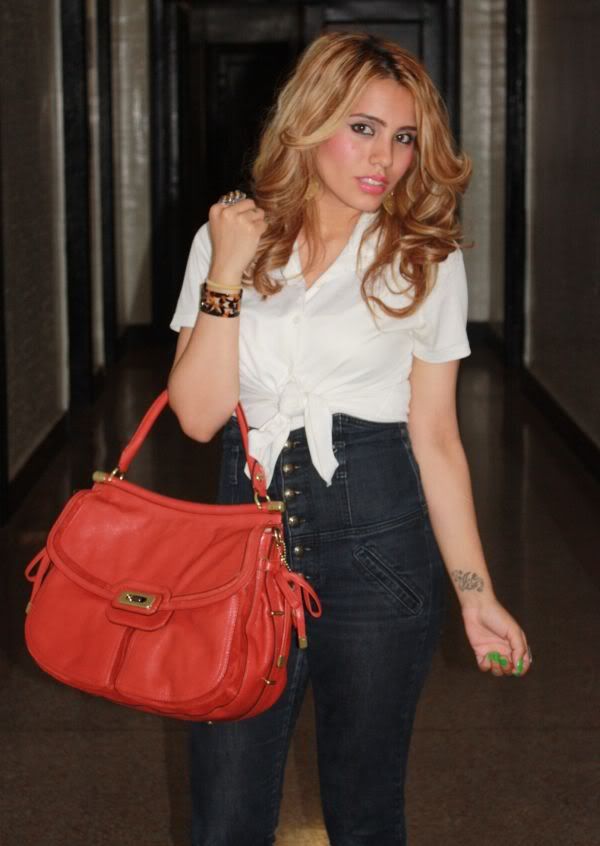 Toodles,