Nautica and The Gentlemen's Fund for Oceana.
So, we all know Adrian Grenier is considered a "hottie" by many, but did you know he was a big environmental activist? One of his most recent projects is Fashion related also.

Adrian has designed a limited edition custom t-shirt with Nautica and The Gentlemen's Fund of which 100% of the purchase price benefits Oceana. Isn't that amazing!? Any of my readers that have an immense appreciation for fashion should know I LOVE when fashion gives back.

You can view and Purchase the t-Shirt at The Gentlemen's Fund here. This T-shirt is valued at only $25.00. It is super affordable and the holidays are coming up! like I previously mentioned 100% of your purchase would benefit Oceana so it's almost like you would be giving 2 gifts away, wouldn't it? Just saying people...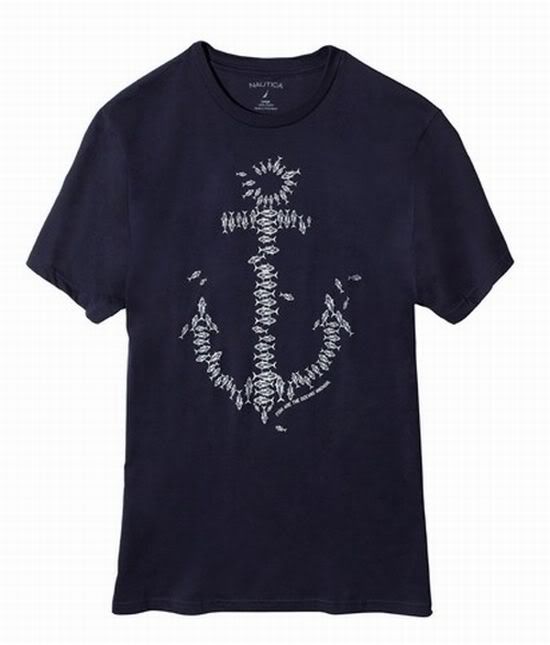 And here comes more exciting news DUN DUN DUN: I will be giving one of these t-shirts away on my blog! To enter you must be at least 18 years old and live in the U.S or Canada. Leave me a comment with your email address on it and I will contact you when the giveaway has ended. I will be keeping this contest open until October 30Th.

Good Luck To You All!

P.S. Watch Adrian Grenier talk about why he's so green below.


The prize was provided by Nautica, but Nautica is not a sponsor, administrator, or involved in any other way with this giveaway. All opinions expressed in the post are my own and not those of Nautica.