Rok Fairies
Hey Guys,
I've been very blessed to have met so many talented people in my life. I have an immense passion for artistic individuals.


I wanted to put my readers up on a really funky up-and-coming girl group.
My friend Alejandra, along with 4 other talented ladies, is part of a group called the
Rok Fairies
. I promise you will be seeing more of them.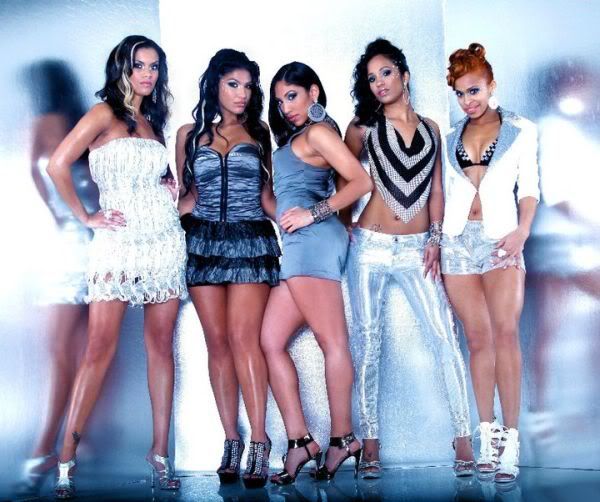 Check out there latest single "Boomerang"
. It is super catchy, I LOVE IT! If you like what you see, be supportive and become a fan of their
Facebook
. Check out their YouTube channel
here
.
The video for the single consists of clips from their recent photoshoots. It's a wonderful collage. You'll see some KICK ASS makeup (great colors) and some distinguished fashion trends. They take you behind the scenes with them, which is super fun to watch. I think its awesome that they show us how hard they've been working.
**The photoshoot was done by celebrity photographer Michael Benabib , celebrity stylist Spry and makeup artist House of Butterflies. The hair was styled by Nathaniel Smith and the video was edited By Dj Ray Solo.**

So without further delay here is "Boomerang" Enjoy and spread the word to your friends!
P.S. Let me know what you think.