Daddy's Girl
Father's Day was nice. My Dad is actually here visiting from Dominican Republic, so we all went out for dinner. This is a rare occasion. I don't think my brother's, parents, and I have sat in the same table in ages. We had a very delicious dinner at a Colombian restaurant named "Pollo Listo" we enjoyed steak, chicken, potatoes, sausages, fries, and much more. Us Colombians like to do it up in the food department. I probably ate all sorts of things I shouldn't have (fattening) but I told myself it was a special occasion ha ha.

Here are a few photos my adorable brother snapped of me while I was out: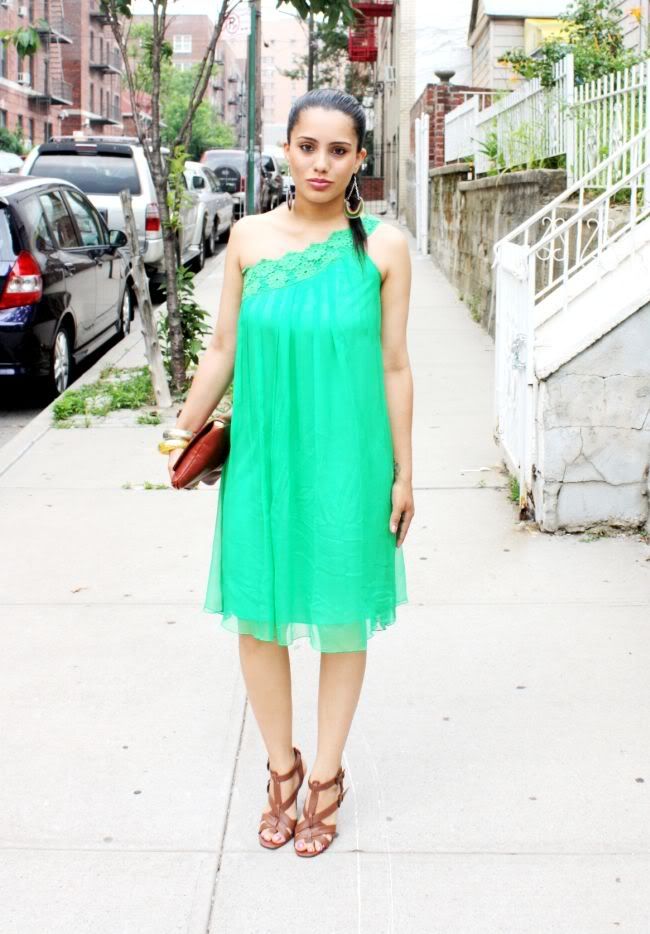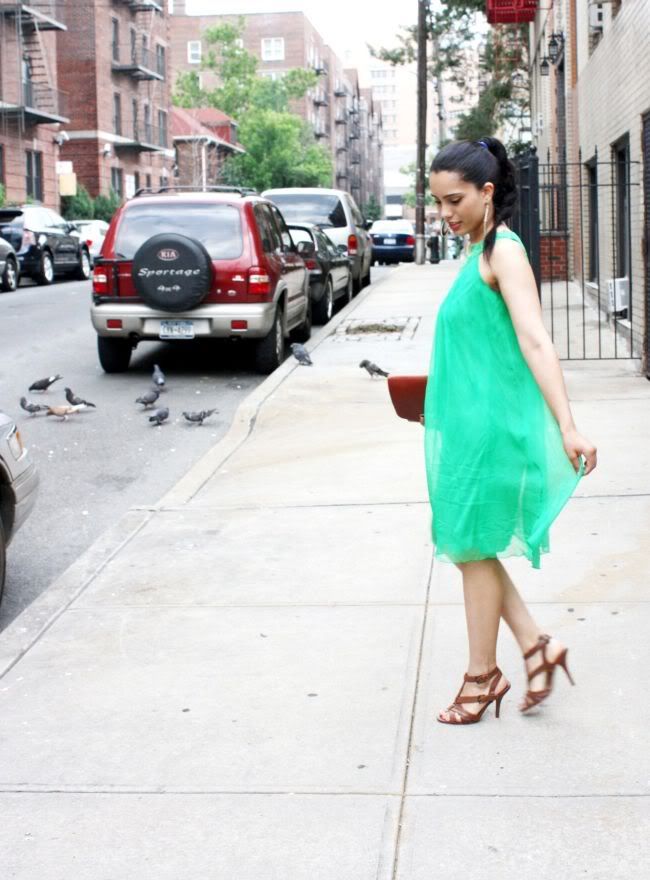 Dress courtesy of
Traffic People
, Bonnilel heels, Vintage Purse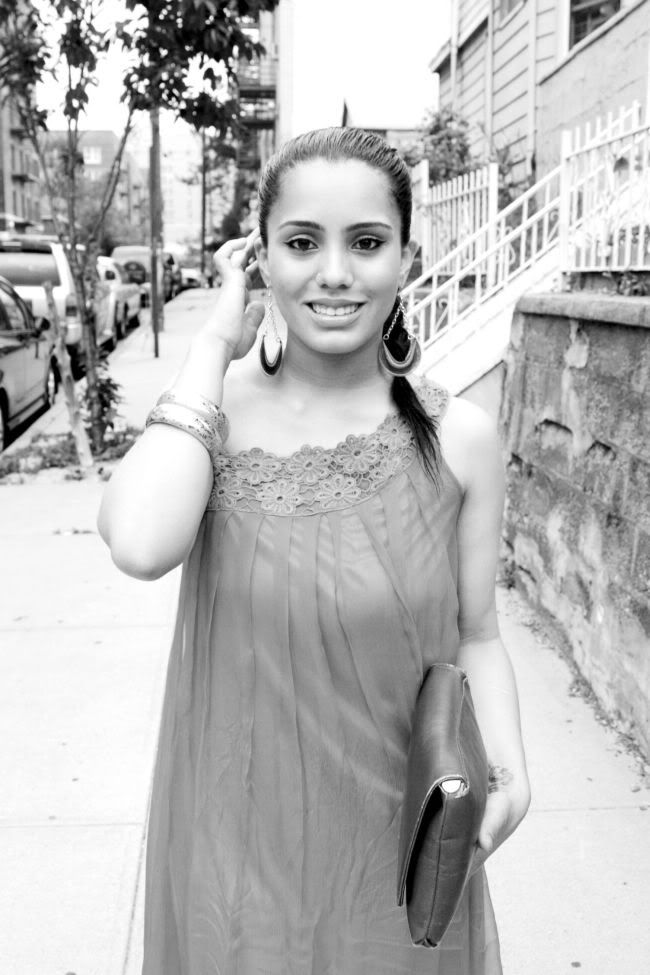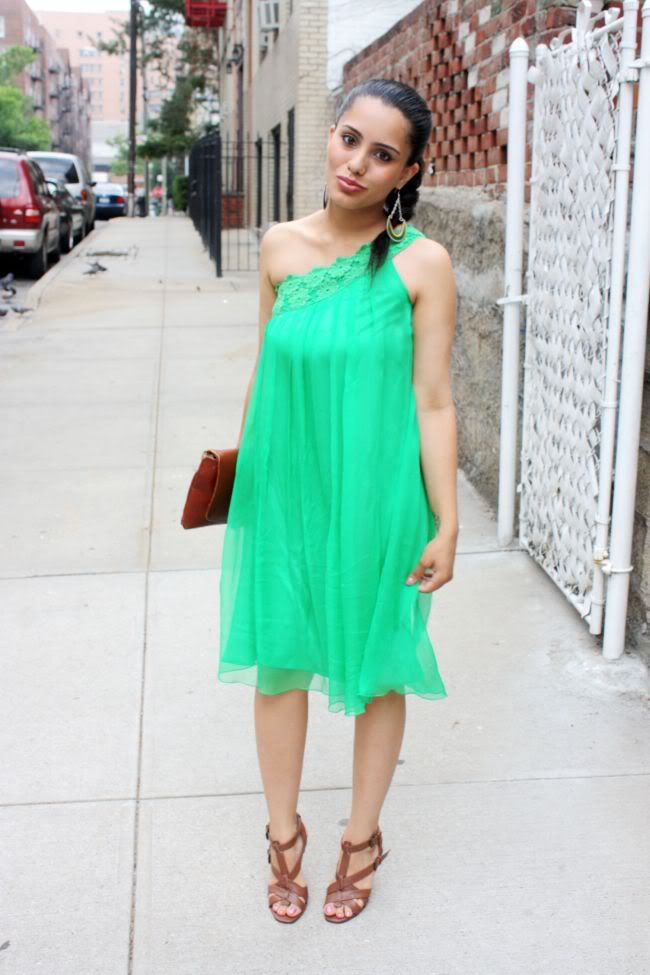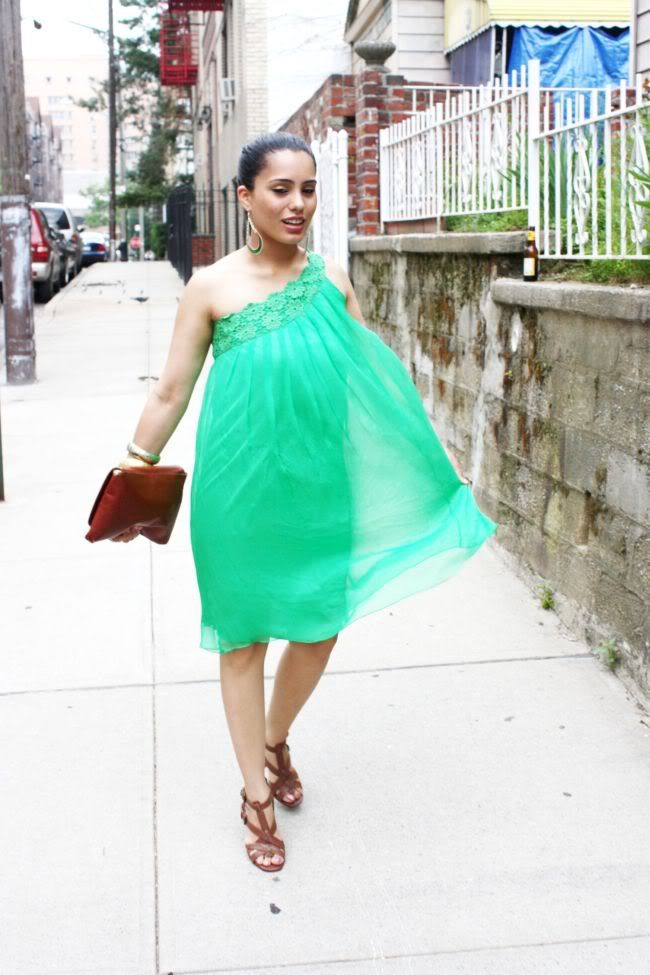 I really adore this dress by Traffic People. It flows so nicely and the color is very appropriate for the summer. I got a lot of compliments on it during dinner from some nice strangers.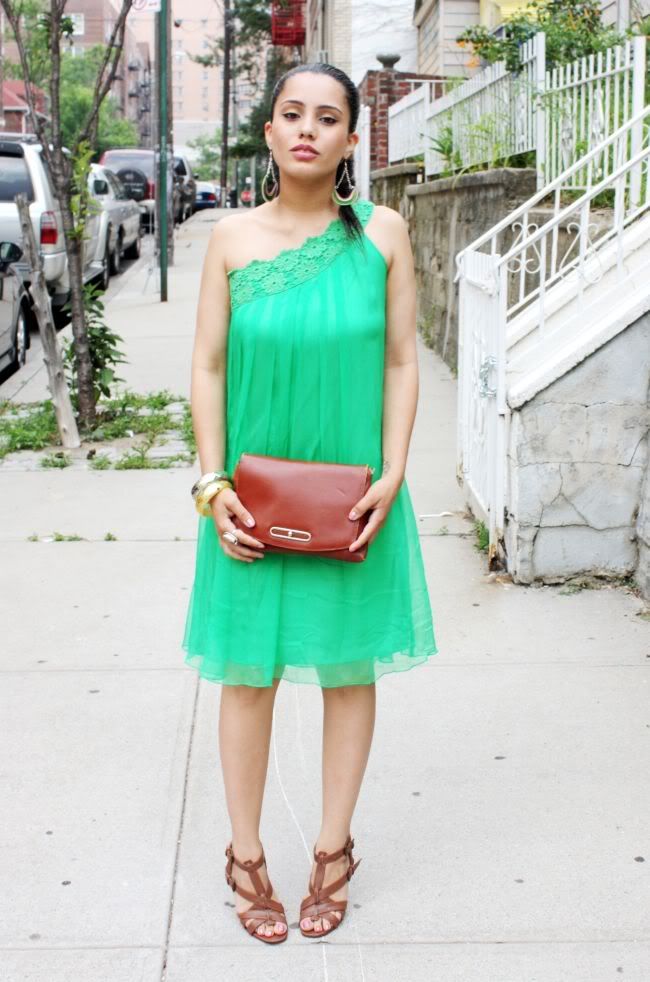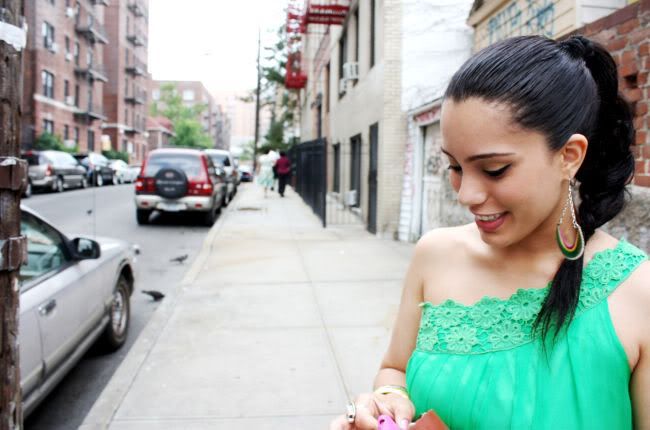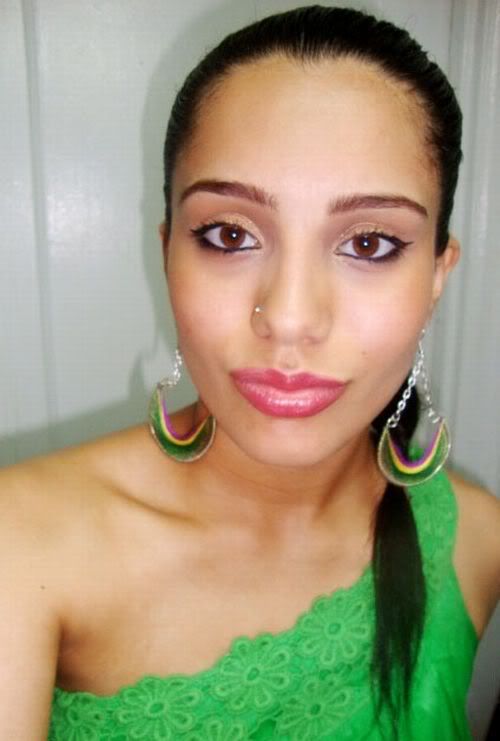 Make up details: Maybelline superstay lipcolor, Mac browset, Victoria Secret eye shadow, Wet n Wild Creme eyeliner, Loreal liquid liner
How was everyones weekend? Do tell dolls =)

P.S My followers are awesome people! I see new readers all the time, Follow me on Google Reader, Blog Lovin or "Like Me" on Facebook, All links on my sidebar.