Monday night I had such a good time at the Independent Fashion Bloggers event. Its truly amazing and inspiring to have so many unique people in a room. The speakers were very informative giving there own personal opinions of how the blogging world is evolving and giving tips on how to improve in certain areas. The speakers were the following:

Helen Zhu CEO of Chictopia.com ,Erika Miller SEO Manager of Elle.com , Julia Kung of Moxsie.com ,Debbie Anderson of Microsoft , Tricia Royal of Wardrobe Remix , Wendy Brandes of Wendy Brandes Jewelery and Christian Francis Roth , Jessica Schroeder of What I Wore ,Geri Hirsch of Because I'm Addicted, Crosby Noricks of PR Couture, Carolyn Hsu of Daily Obsession, Susie Lau of Style Bubble

Thank you ladies for dropping all your knowledge, and Thank you so much to Debbie Anderson from Microsoft for going out of her way to come up to me and tell me how much she loved my dress! So nice.

This event was great for networking, I'm sure everyone who was there can agree. Also thanks so much to the bloggers for your lovely compliments and to Jennine for having such a great event.

I took some photos, Hope you enjoy!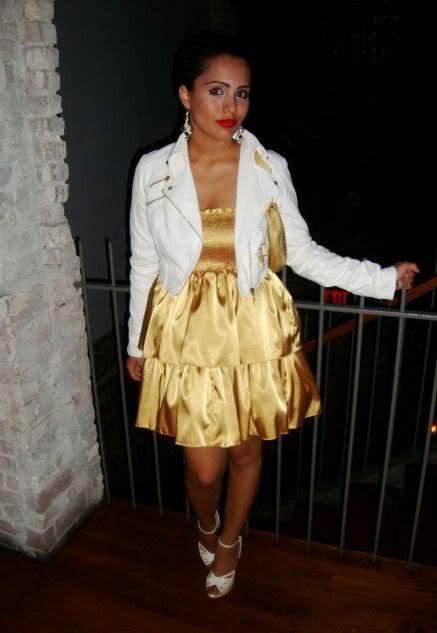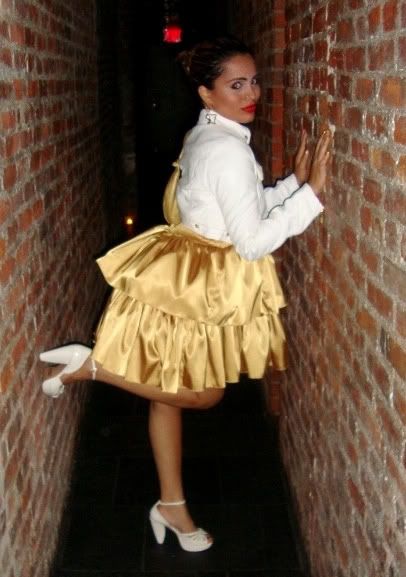 Special thanks to
Mary
for letting me borrow this gla.MAR.ous dress from her collection.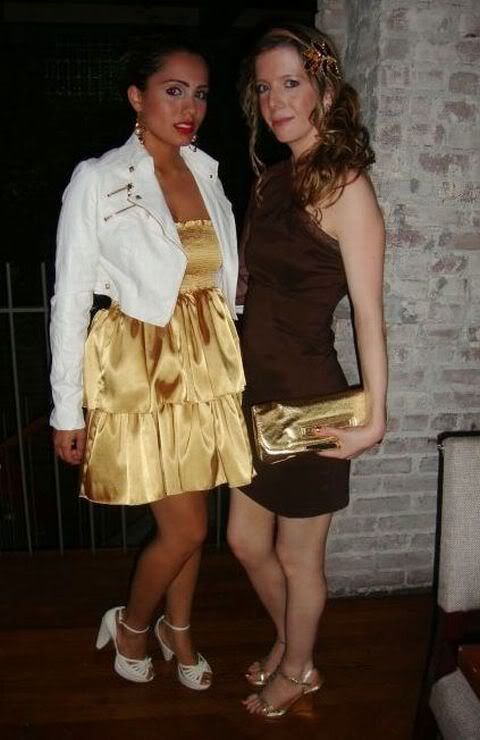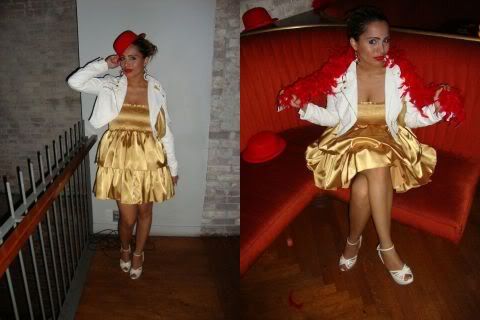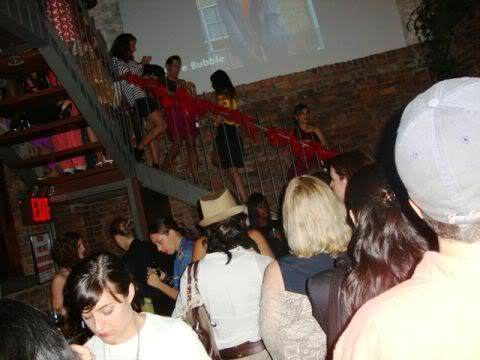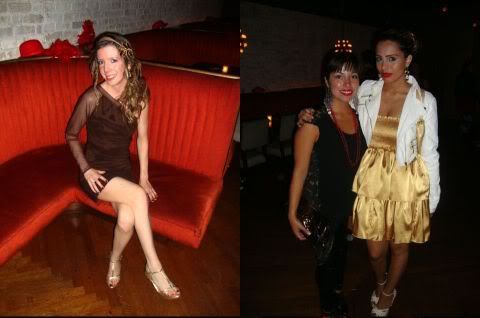 Some of the amazing bloggers I met and want to send a
shout out
to:
Denise

Hatzis
,
Mel
,
Nickie
,
Wendy
,
Char C
,
Lara
,
Pamela
,
Vyque
,
Alix
,
Jordana
,
Lani & Erin
,
Iyam
.
These are the names of a few of the bloggers. If I met you and didn't get your card let me know and I would love to hear from you.
I loved so many outfits in the room, had so much Fun! Cant wait to do it again xoxo.