YEEHAWWW
Hey Everyone,

Yesterday I had a nice relaxing day. I had spent the previous day in the ER with my Boyfriend because he was feeling under the weather, so I was glad to share a nice walk and dinner with him.

I was feeling random so I pierced my nose! I hope you all like it, I'm suppose to wear this big ring for 2 weeks. I'm anxious to change it to either a smaller stud or a cute hoop.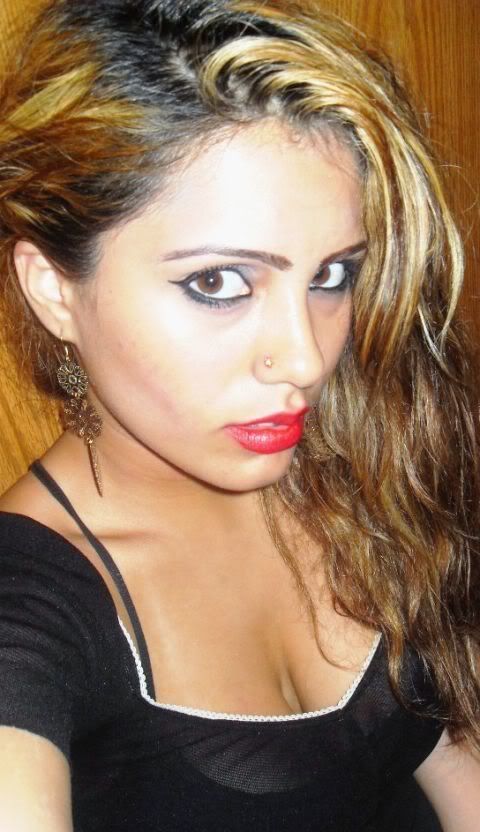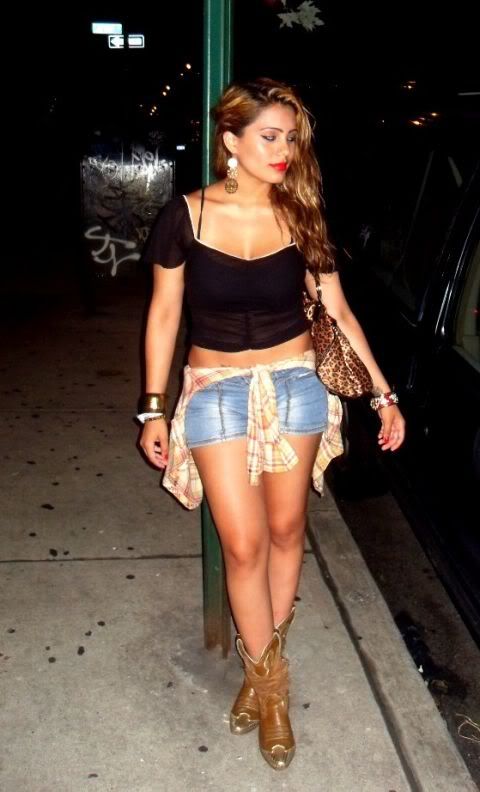 I adore my gold Cowboy boots <3
I was having some fun time on paint haha.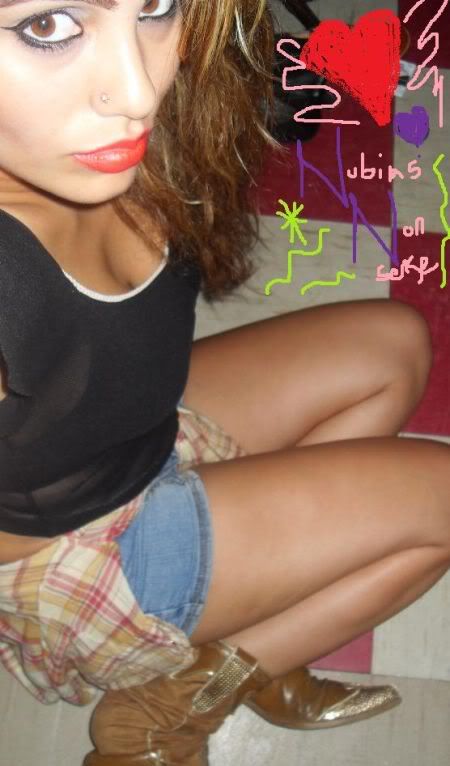 Boots: Beverly Boutique
Plaid Top: Forever 21
Shorts: Paris Blues
Black Top: Vintage
Purse: Aldo