UGH, AS IF!!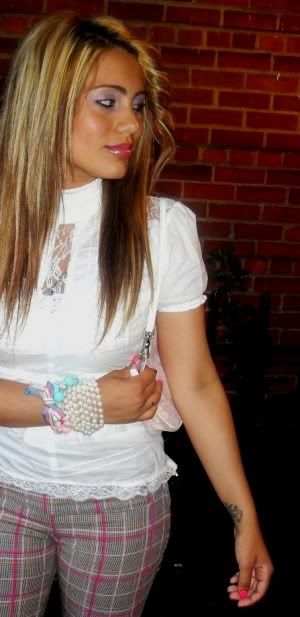 Yesterday was a pretty chill day for me. I had to pick my boyfriend up from the airport at 1o o'clock at night so I spent most of my day relaxing besides stepping out to eat sushi with a girlfriend (eel cucumber rolls yum! n_n)
I was feeling very girly so I opend up my personal little jungle that I call my closet and found a pair of pink plaid pants which for some reason had me channeling Cher from clueless. Some where in the back of my jungle I found a great Victorian style woven top. To spice things up a little I wore silver peep toed booties and a great little Dior bag.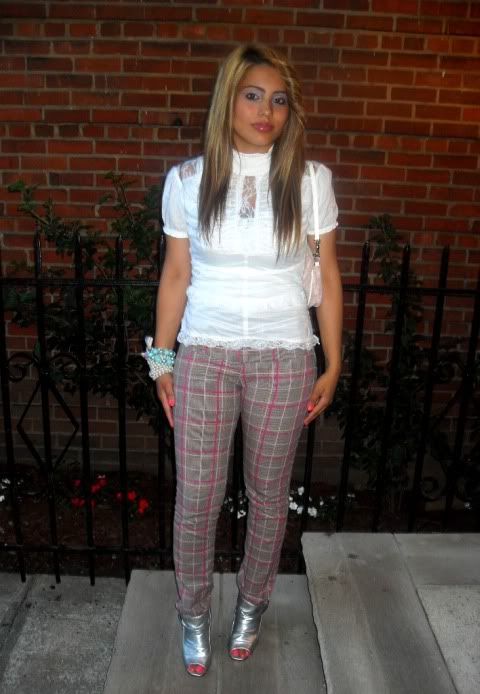 After returning home from my lunch date, I sat in my room reading Jacqueline Susann's classic "Valley Of The Dolls". I watched the movie a few years back and remember thinking to myself: wow things change so much over the years. The way the movie portrays someone doing drugs or popping pills is
EXTREMELY
different then what you see today before your eyes and in movies, there much more vivid details now. I think Sharon Tate(which was in the movie) was a timeless beauty and had a great fashion sense which many said was inspiring. Its a shame she was a victim of the Manson Murders.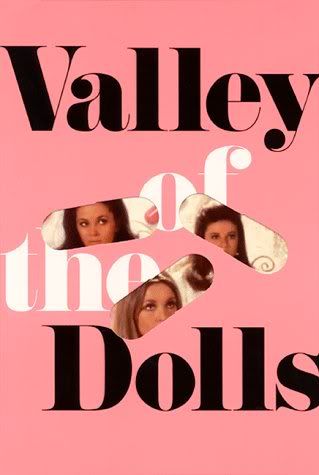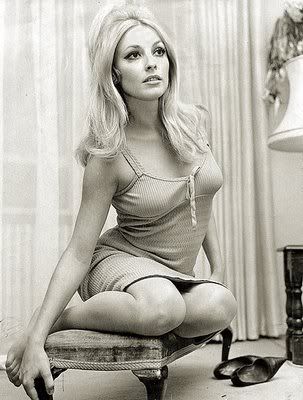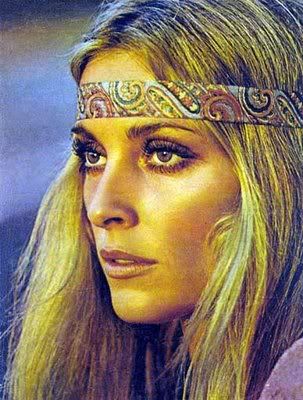 After picking up my boyfriend I went to a
Thai
restaurant where I ate salmon, drank plum wine and enjoyed some live music. Including watching a
Thai
band cover Michael Jackson's "Rock With You". It was pretty awesome!
Ciao,
Nubia
P.S. Woven top: Victoria Secret, Pants: Beverly Boutique, Shoes: Wet Seal, Bag: Christian Dior